AMBULANCE RV CAMPER CONVERSION
The Best Used Decommissioned Ambulances For Sale
Finding a used decommissioned ambulance can be the perfect canvas for your RV, Camper, Food Truck, Fanbulance Tribute, or custom project. At SIV Ambulances we sell high-quality, freshly serviced used, and refurbished ambulances. Since we are a full-service facility with metal, cabinetry, electrical and upholstery fabrication, full paint and body shop plus full service mechanical we are the perfect choice for RV or Camper conversion. 
WE HAVE THE BEST FORMER AMBULANCES FOR SALE
---
Turning Your Dream into Reality – Finding the Right Ambulance Conversion
Choosing the right vehicle is the biggest step and we are here to help you make the correct choice. We know you want the power and durability that come with a used ambulance. We also understand how to help you creatively get the most out of all the storage and space a used ambulance can provide. Whether your dream is a full RV Camper with sleeping, kitchen, and bathroom including a generator to achieve living off the grid while you travel or a unique food truck, team tribute Fanbulance or contractor truck, we are the right choice. 
SIV Ambulances regularly service, maintain, refurbish, and remount ambulances for emergency services and have experience with all ambulance manufacturers. That gives us the true understanding that not all ambulances are the same. View are ambulances now and let's make your Ambulance Conversion dream a reality.
View Our Ambulances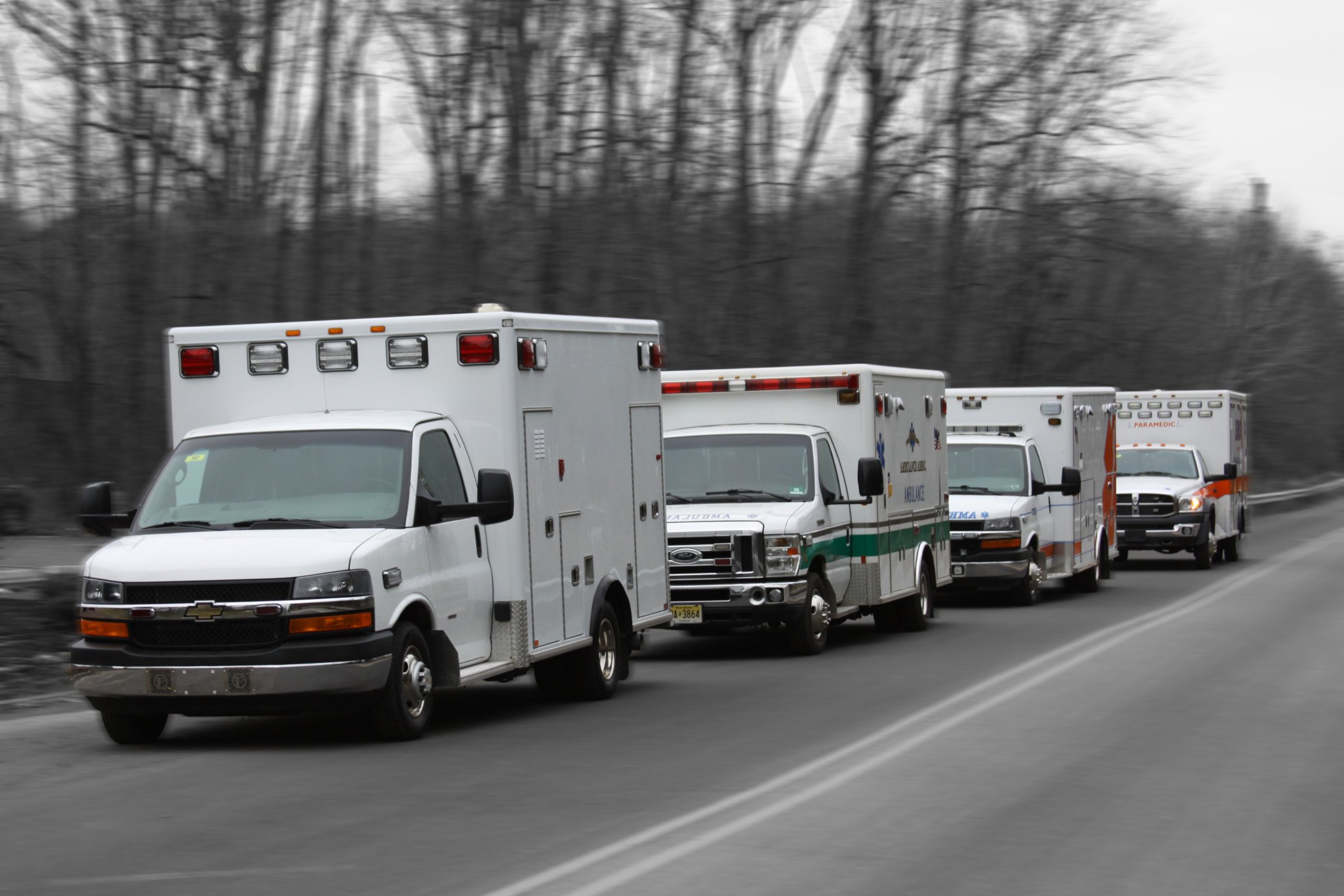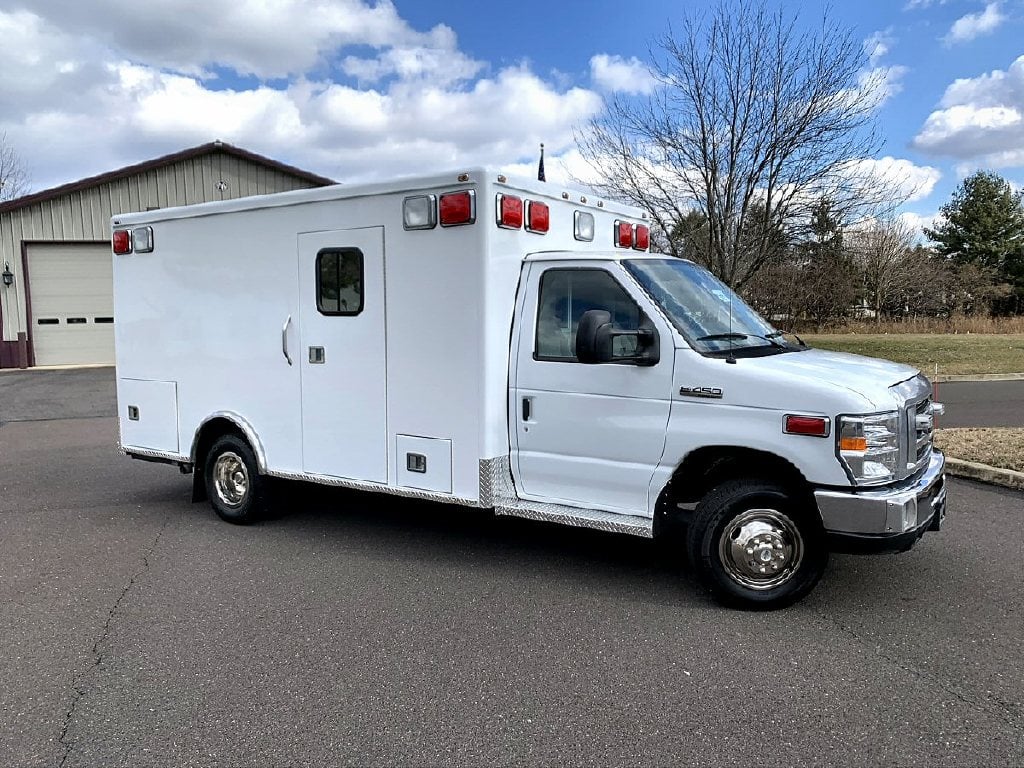 Affordable & Reliable Ambulance RV Conversions
---
Our Ex Ambulance Vehicles For Sale Are Affordable
One reason a former ambulance for sale is the perfect choice is because it's affordable. Often the right used ambulance will be a more cost-effective buy over an RV or camper. A used ambulance will also come with the years of proper care and maintenance that most Rescue Squads provide. A well-maintained vehicle is always a better choice over luck and at SIV Ambulances we provide and continue that care a used ambulance requires. If you want the right ambulance RV conversion SIV Ambulances is the best choice.
Check out your future Ambulance RV Camper Conversion
If you want a high-quality ambulance camper, then consider our inventory. Our ambulance RV conversions blend performance with comfort. Contact us today for more information about our ambulance RV.