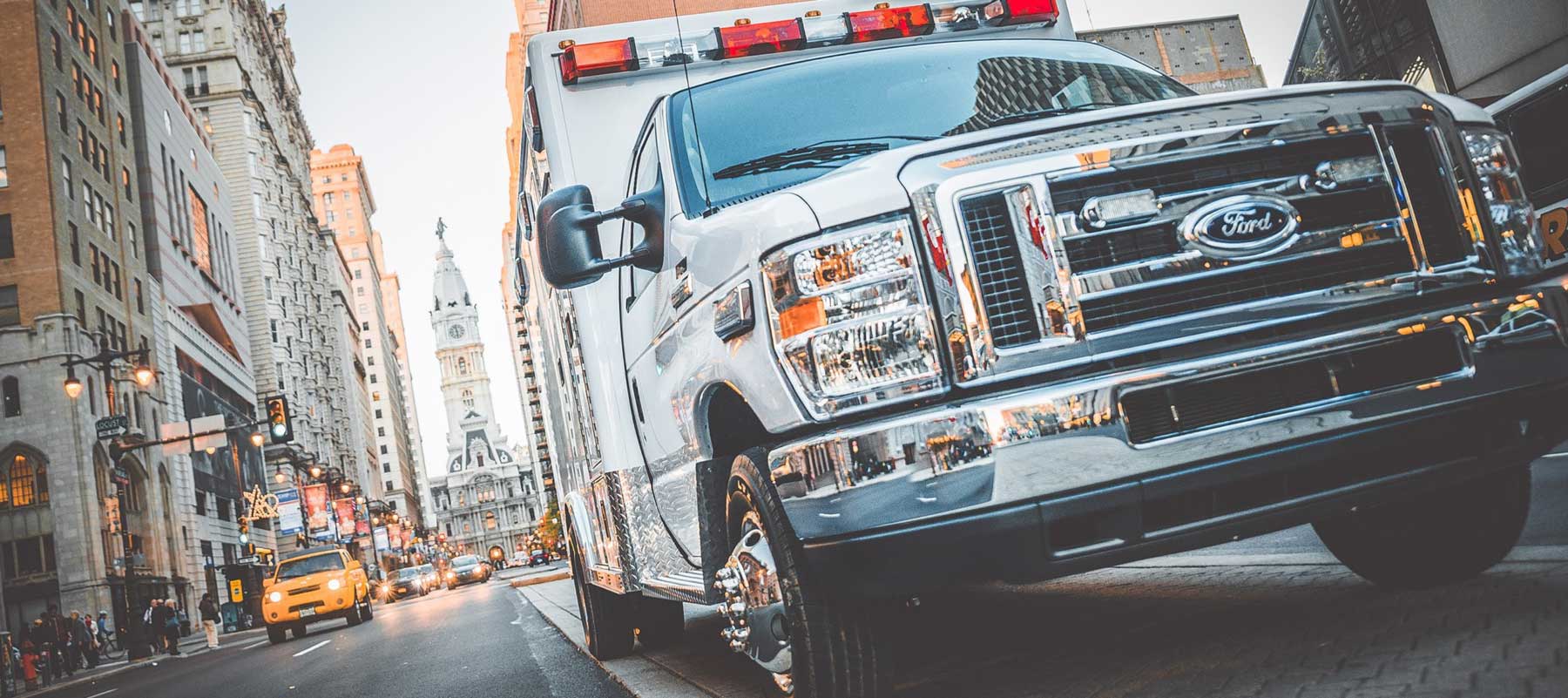 Ambulance Dealers
---
SIV is an Eastern-PA based ambulance dealer serving satisfied customers all over the Northeast and beyond. Our unmatched industry experience allows us to offer you the best quality and prices. From remounting services to brand new ambulances, we're here to get you rolling today.
Offering Used, Refurbished, Reconditioned,
and Remounted Ambulances
Servicing All Major Ambulance Brands
UPGRADE YOUR FLEET
When the wheels are falling off of your old ambulance and its time to upgrade, think of SIV Ambulances, we have you covered.
CONTACT US