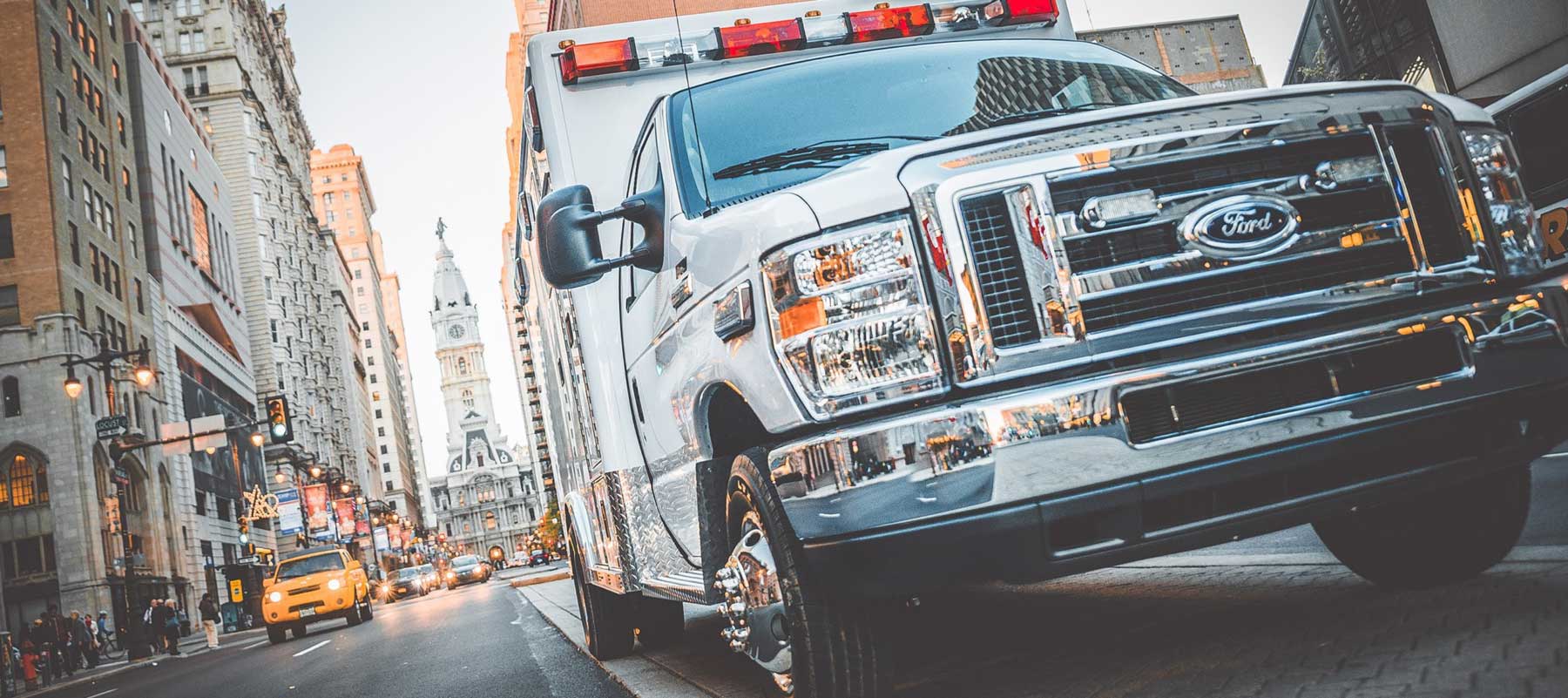 Ambulance Dealers
---
SIV is an Eastern-PA based ambulance dealer serving satisfied customers all over the Northeast and beyond. Our unmatched industry experience allows us to offer you the best quality and prices. From remounting services to brand new ambulances, we're here to get you rolling today.
We Sell Elite Emergency Vehicles
Offering Used, Refurbished, Reconditioned,
and Remounted Ambulances
Servicing All Major Ambulance Brands
UPGRADE YOUR FLEET
When the wheels are falling off of your old ambulance and its time to upgrade, think of SIV Ambulances, we have you covered.
CONTACT US
Come To Us For Your Ambulance Needs
---
The Best Specialty Emergency Vehicles and Elite Emergency Vehicles
Having the right kind of ambulance is critical for a medical center. The last thing you need to experience is being unable to save a human life because you lacked the resources. At SIV Ambulances, we understand that buying an ambulance can be expensive. We are a trusted ambulance dealership that sells remounted, new, used, and refurbished ambulances. We serve the Northeastern part of the United States and are devoted to providing high-quality ambulances for our clients. Here are some features of working with us and the kind of stock that we offer.
We Carry Different Types of Emergency Vehicles
Our ambulance dealership carries several different types of emergency vehicles to suit your needs. Our used ambulances for sale, for example, are often either Type I, Type II, or Type III ambulances. Unlike other ambulance dealers who may only sell one type, we try to have a full inventory of each model, so you can find the model that best fits your medical center's needs. Our Type I ambulances are spacious and can provide plenty of room for your medical equipment. They also contain a lot of power, so you can push through some of the even roughest terrains. Type II ambulances are almost like specialty emergency vehicles. They're smaller and sleeker. Our ambulance remounts of Type II ambulances are great for quick response times and non-emergency cases. When you need to quickly take someone to the hospital for care, then a Type II model is the best choice to make. Our ambulance dealership also offers Type III models. Similar to Type I, the Type III model is large and powerful. You may not receive quite as much power with a Type III as you do with a Type I, but it will serve your needs all the same.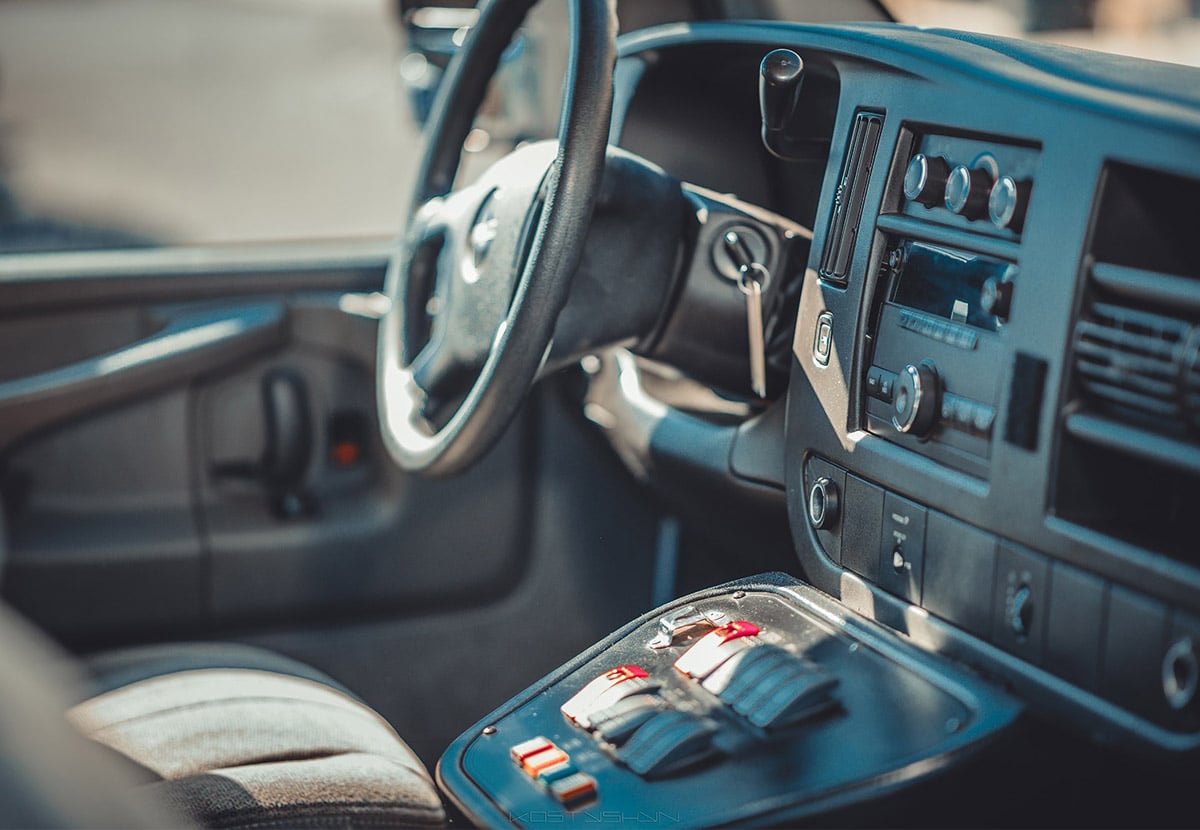 We Have Specialty Emergency Vehicles
---
Our Ex Ambulance Vehicles For Sale Are Affordable
Sometimes the standard ambulance doesn't do the job. In cases when you need emergency vehicles that are great for outdoor terrain or responding to unique situations, we can also help. Our ambulance dealers carry elite emergency vehicles for unique situations. We may even be able to make a custom ambulance thanks to our remounting service. If you have a cab and you want it placed on a different truck, then we can help make it happen. When you need an ambulance that best fits the job, our ambulance dealers are ready to assist you.
Our Emergency Vehicles are Affordable
Our ambulance dealership possesses mostly used and refurbished ambulances. We pick up old and retired and ambulances and get them back into perfect working order. Since new ambulances can sometimes be a cost that rural or smaller hospitals can't afford, you may need to try a used ambulance. You can save a good deal of money by buying used ambulances instead of a new one. The savings may even allow you to purchase two for your fleet. When it comes to finding new ways to save lives, making the investment in an ambulance is a necessary one. Having the right ambulance could make a difference. Our ambulance dealership helps ensure that you don't go bankrupt in the process.
Check Out Our Emergency Vehicles Today
When you need ambulances that are affordable, reliable, and ready to hit the road, you need to consider us. Our ambulance dealers are ready to answer any questions that you may have about which kind of ambulance can suit your needs the most. Check out our website and contact us for more information about our inventory and to reserve your ambulance today.