Ambulance Maintenance & Repair Services
We understand the time and effort it takes to properly maintain and repair an ambulance, and the importance of keeping your truck on the road.
Keeping You On the Road
---
SIV Ambulances is dedicated to keeping your ambulance on the road rather than out of service, so that your ambulance crews can keep on saving lives. We provide service on any ambulance brand and any OEM Ambulance Chassis such as Ford, Chevy, Dodge, GMC, and Mercedes Sprinter. SIV Ambulances simply does Service better and faster than then our competition. We are committed to giving you an honest answer to your ambulance issue.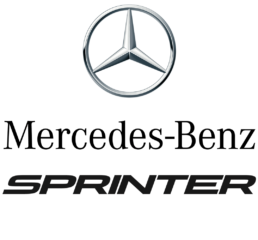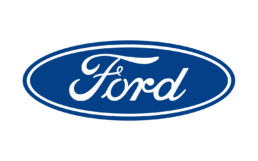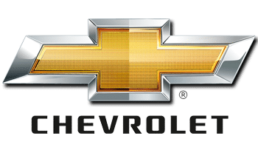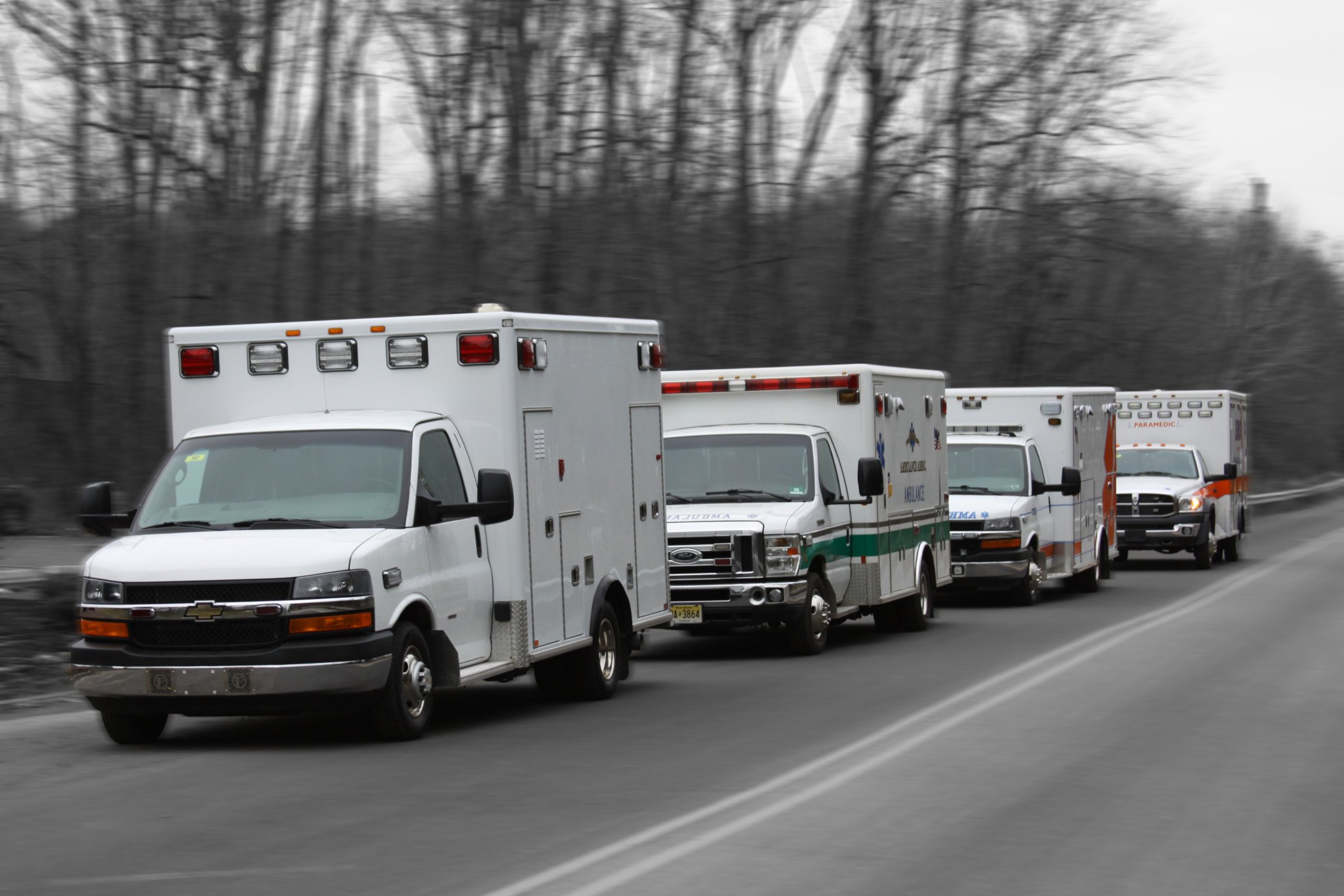 No BS Guarantee
---
After bringing in your ambulance for a shaking engine, have you ever been told the line "all the injectors need replaced?" ", Well this is the go-to fix for mechanics that don' not know how to diagnose a faulty injector. Rarely do all injectors go out. Many shops want to replace all the injectors because it's the sure way to make sure that the problem is fixed all at the customers expense. We believe in No BS. You will get a proper diagnosis with a clear explanation of the problem and we promise not to just "throw" parts at it at your expense. Your only expense should be for the parts that are faulty and nothing else.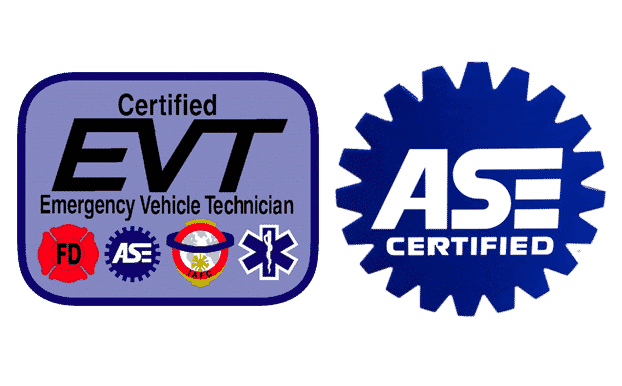 Our Employees Have the Right Experience
---
SIV technicians are ASE and EVT Certified. Many of which worked for OEM Dealerships and bring many years of direct OEM trained experience. From remounting to electrical repair, we are a full service dealership with knowledge inside-and out on any brand or model of ambulance. Trust our team of experts who have the training and certification to work on your fleet of ambulances.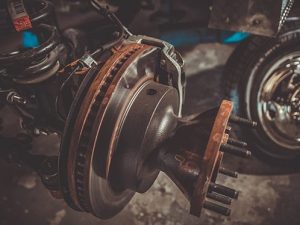 Maintenance
We perform 125 point inspections for your ambulance to identify issues as well as provide routine maintenance on Brakes, Tires, Oil Changes, Filters, Belts, Alignment, Doors, Latches, Handles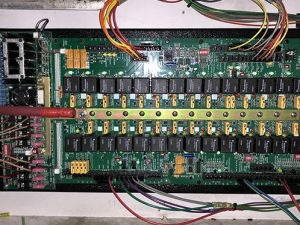 Ambulance Module Systems & Components
We can diagnosis and repair all complex electrical systems, including making new wiring harnesses, testing relays, circuit boards, solenoids, inverters, and shorelines. Our Technicians are 12 volt masters, holding certificates in advanced 12 volt electrical training and repair- just short of being a electrical engineers. We can help you with issues regarding your sirens, air horns, lights, oxygen system, and anything else that needs repairing.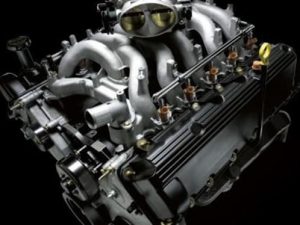 Engine Diagnostics & Repair
Send your ambulance and fleet to us for inspection and we will identify any issues or long-term concerns that could threaten the safety of your vehicle. From punctured water pumps to faulty fuel injectors and fuel pump problems, we can solve any issue with your ambulance. Whether it's rebuilds or an engine swap, we can are certified and experienced in every aspect of ambulance maintenance.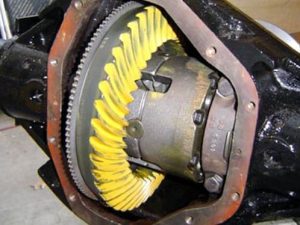 Rear Differential
Rather then having to put a new rear end on, like most places would do, our technicians are trained to rebuild rear differentials to OEM specifications. Send your fleet to check up on your rear differential, swap out fluids, and even repair them in the case of a crack or leak.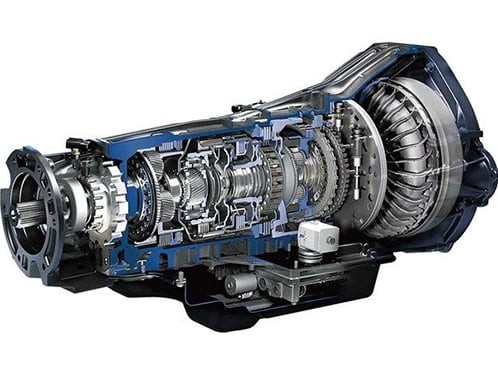 Transmission
Send your fleet to SIV to get a complete transmission checkup. We do complete flushes, diagnosis, and even rebuilds. We'll ensure that your transmission is reliable and won't fail under the most critical of circumstances.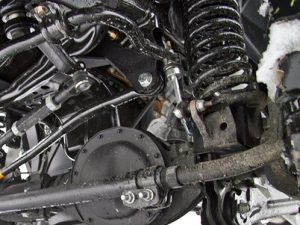 Suspension Components
The suspension components are some of the most vulnerable parts of your ambulance as they take a beating every time the ambulance is on the road and they tend to wear out very quickly over time. We can help replace or repair any worn out components that are causing the ambulance to handle poorly or causing premature tire wear, costing you money. We repair and service all OEM Suspension as well as Air Ride Systems, Kelderman and Liquid Spring.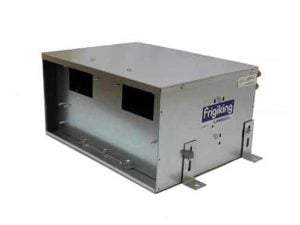 Heat & A/C
As an authorized dealer the most popular Heat & A/C manufactures for ambulances, we service and repair any HVAC related issues. We make sure that your A/C system is blowing ice cold on those hot days and nice and warm on those cold days.
All the Latest Resources
---
Our Service department is equipped with all the latest tools and equipment to perform the simplest to the most complex task.
Bendpak 15,000lbs Truck Lifts
State of the Art Rotary Screw Kaeser Air Compressor
Hunter Engineering Wheel Balancer
Coats Tire Machine
Reelcraft Air Hose Reels
50 Ton Hydraulic Press
Snap On Tools
Hein Warner USA Made Jacks
Robinair Automatic A/C Machine with leak detection
Ford VCM with IDS Diagnostics Scan Tool
Parts Washer Machine
Many Specialty Tools!