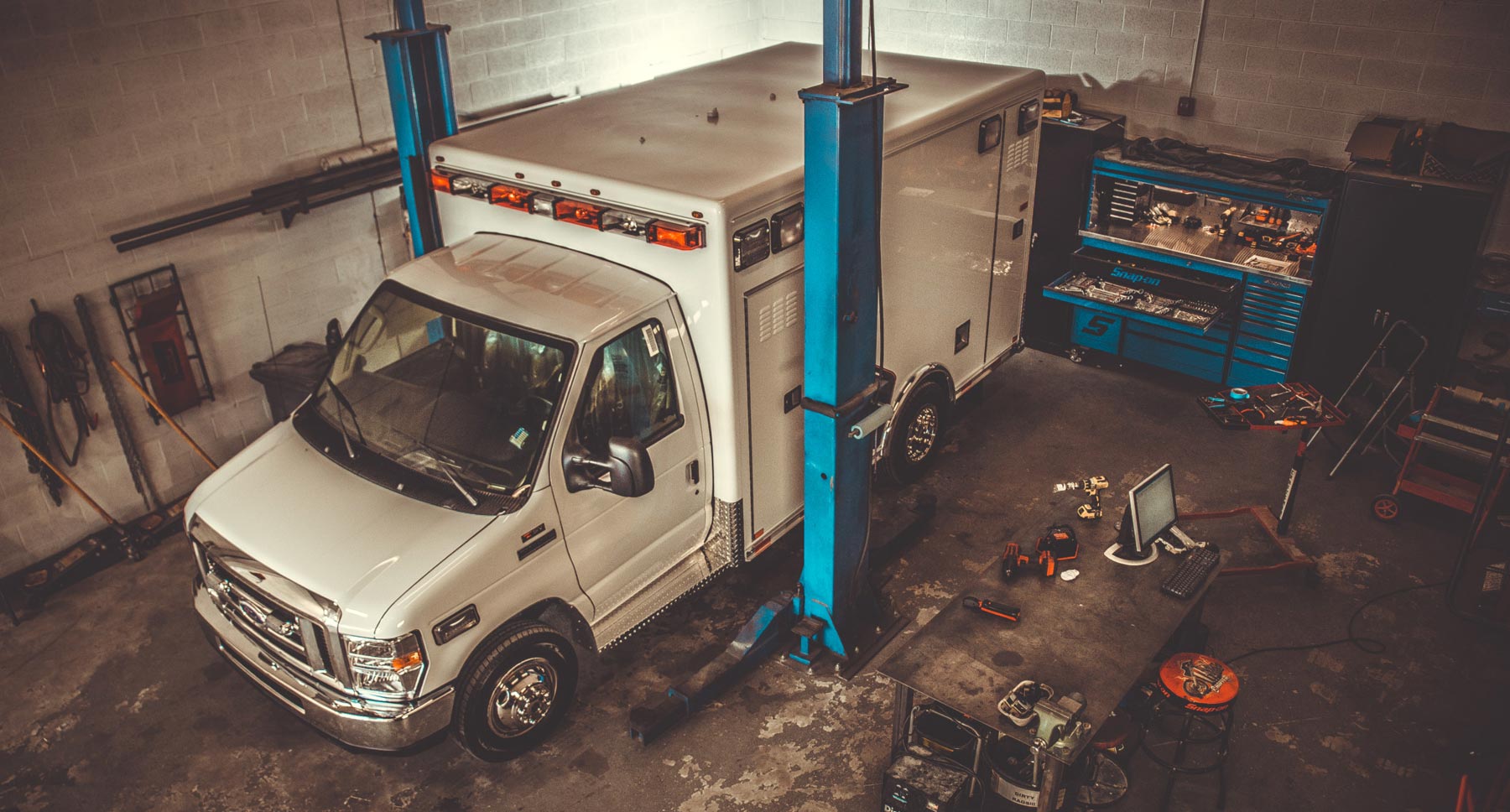 PARTS AND ACCESSORIES
Our parts department provides OEM and Aftermarket parts for your chassis as well as many specific parts for your ambulance module with affordable pricing.
OEM or Aftermarket Replacement Chassis Parts
---
If you have a Ford, Chevy, GMC, Dodge, or Mercedes Sprinter, we have direct accounts with these OEM manufacturers and can get you replacement parts for your engine, suspension, drivetrain, or anything else. If OEM is too expensive and you want a more affordable option then we also partner with several aftermarket suppliers. Whatever you need to get you back on the road, we have it.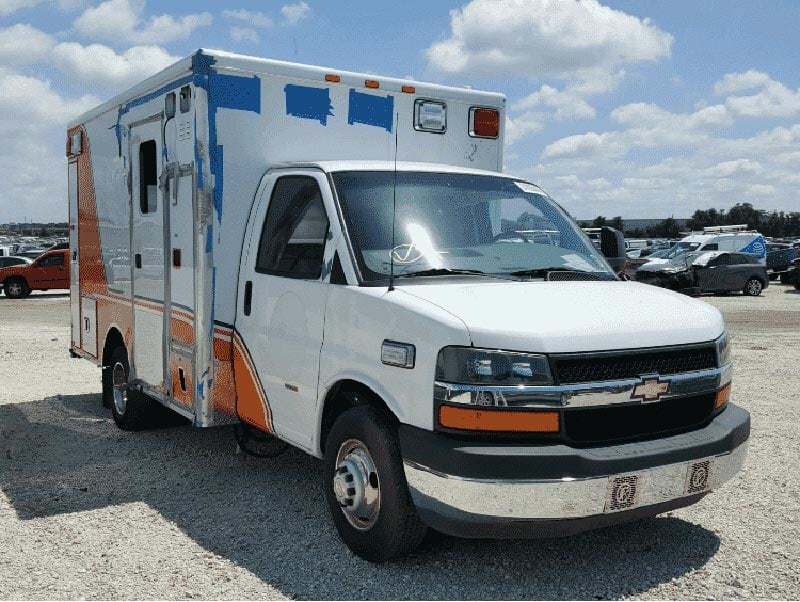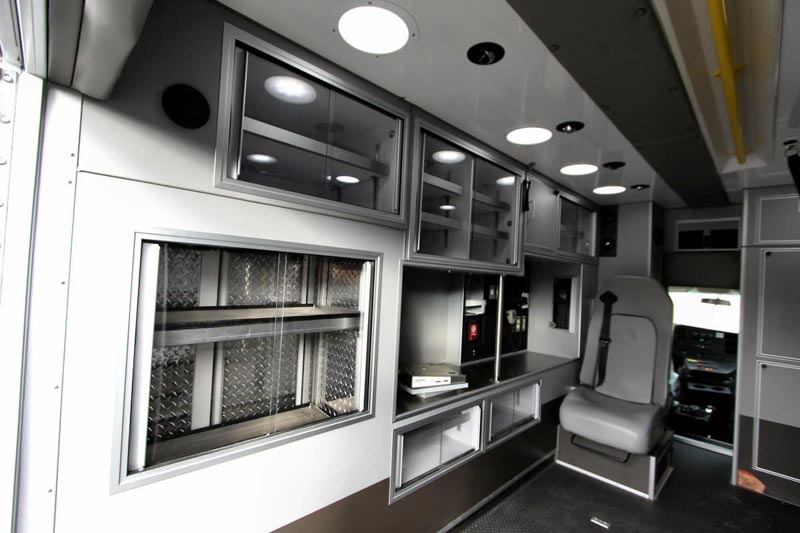 Replacement Ambulance Module Parts
---
SIV Ambulances makes it easy to order any hard to find replacement parts for your ambulance. Whether it is a special door rod clip, to a circuit board or other electrical component, we can get any part for any brand of ambulance. It's as easy as giving us a call and describing what you need. We are authorized dealers for most of the major brands of ambulance parts suppliers. So we order directly from these companies rather than having to go through the ambulance manufacturer. This is how we get unbeatable prices for our customers.
Aluminum and Stainless Fabricated Parts
We fabricate all of our own aluminum diamond plate parts, as well as stainless steel parts such as:
PARTS
Running boards
Rub rails
Corner Rock guards
Rear splash guards
Rear bumpers
Bumper Flip Steps
Bumper Caps
Aluminum diamond plate interior panels
Complete Aluminum Doors
Stainless Steel Door Thresholds
Stainless Steel Interior Panels
Stainless Steel Fuel Guards
LIGHTING
Lightbars
Flashers
Scene lights and load lights
Intersection lights
Interior Dome lights
Interior Action area lighting
Cabin lighting
Compartment lighting
Stepwell lighting
Marker lights
Underbody Lighting