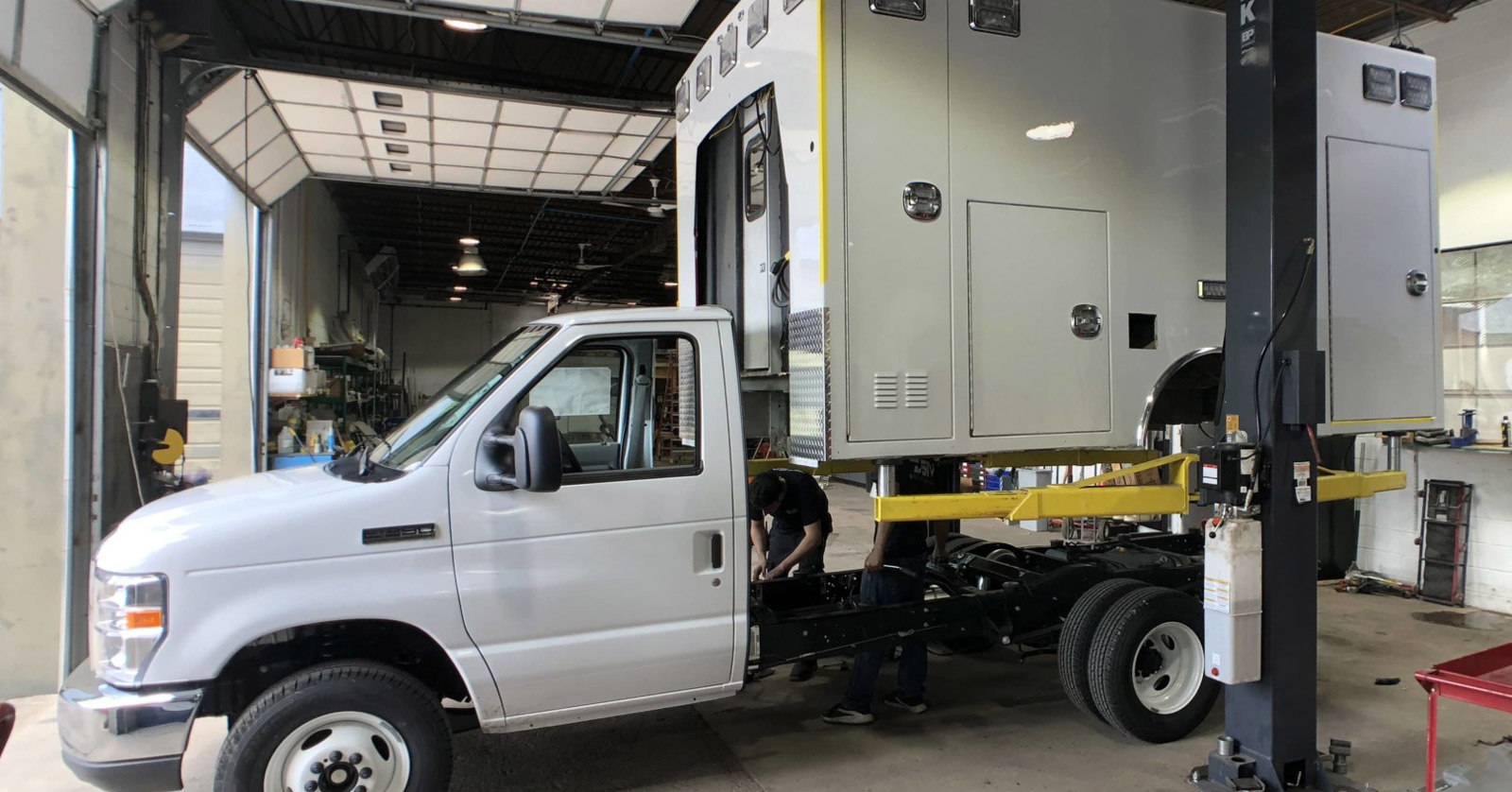 Chevy Ambulances For Sale
The Best Used Chevy Ambulance For Sale
When you need an ambulance that you know will reliably get you where you need to go, then you need a Chevy ambulance. Chevy has been consistently producing ambulances for the medical field for years. In that time, they have only further innovated their designs, making Chevy ambulances more desirable than ever. At SIV Ambulances, we provide high-quality ambulances at affordable prices. Here's why you might want to invest in our used chevy ambulances for sale.
The Best Inventory Of Used Chevy Ambulances
---
Chevy Comes in Different Ambulance Types
There are a few different types of ambulances. Chevy consistently provides high-quality models for each type. If you want a large Type I Chevy ambulance, then we can help you grab one. The Type I is a great choice for those who need extra space in the cab to perform life-sustaining procedures. Chevy also caters to those who need a more mobile and quick ambulance. Their Type III model is great for medical workers who just need a quick in-and-out vehicle. Both types are created with equal quality and care. Because they make various types of Chevy ambulances, you're sure to find the exact model that you need.
A Trusted Brand
Used chevy ambulances for sale also come with the benefit of being from a trusted brand. When you see a Chevy, you know that it's built with quality in mind. These ambulances will likely last you for years, even after they see a lot of abuse. Even though it's a used Chevy ambulance, we make sure that it's tuned-up, refreshed, and ready to hit the road again for several miles to come. Because it comes from Chevy, you can feel reassured that the model you choose is built according to Chevy's standards.
View Our Chevy Ambulances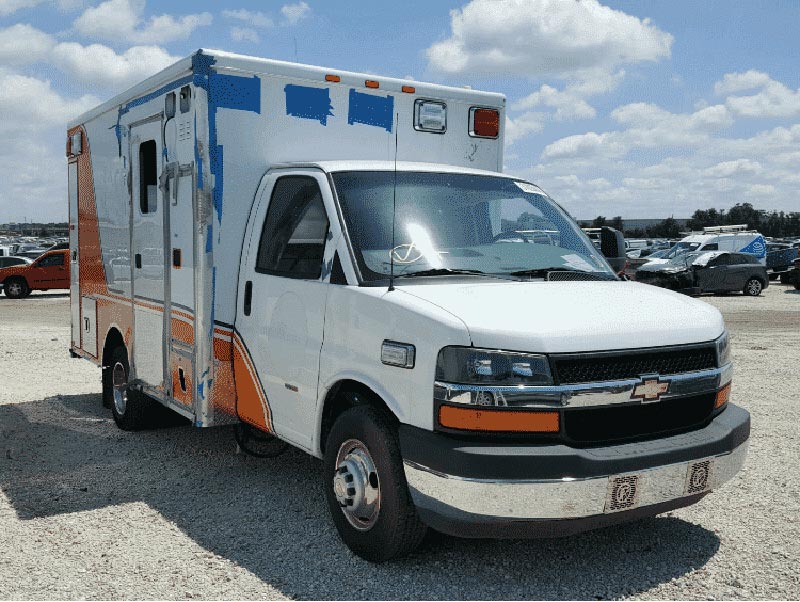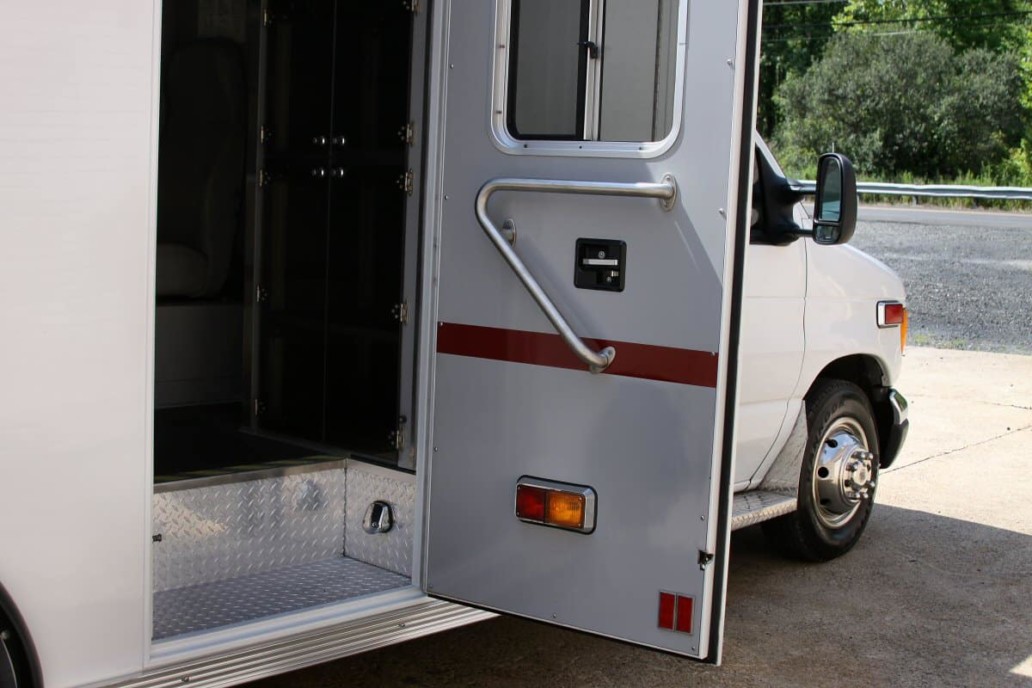 Fantastic Chevy Ambulance Features
---
Our Chevy ambulances for sale also come with a few features that are in place in most of their ambulances. For example, you can benefit from the HVAC system that provides rear heat. For those who need to sit in the back with the patient, it's important that they're as comfortable as possible. Chevy makes it possible. It also typically includes a second battery, so your ambulance can be ready to go even in the face of a dead battery. They have an anti-lock/disc brake on all four wheels for added security and performance. All of these features can be yours.
Contact Us Today
If you want an ambulance that is trusted in the field and can last you for years, then you need to consider getting a used ambulance from Dodge. Contact our team today to see what RAM ambulances we have in stock. After driving a RAM, you likely won't want to drive anything else.