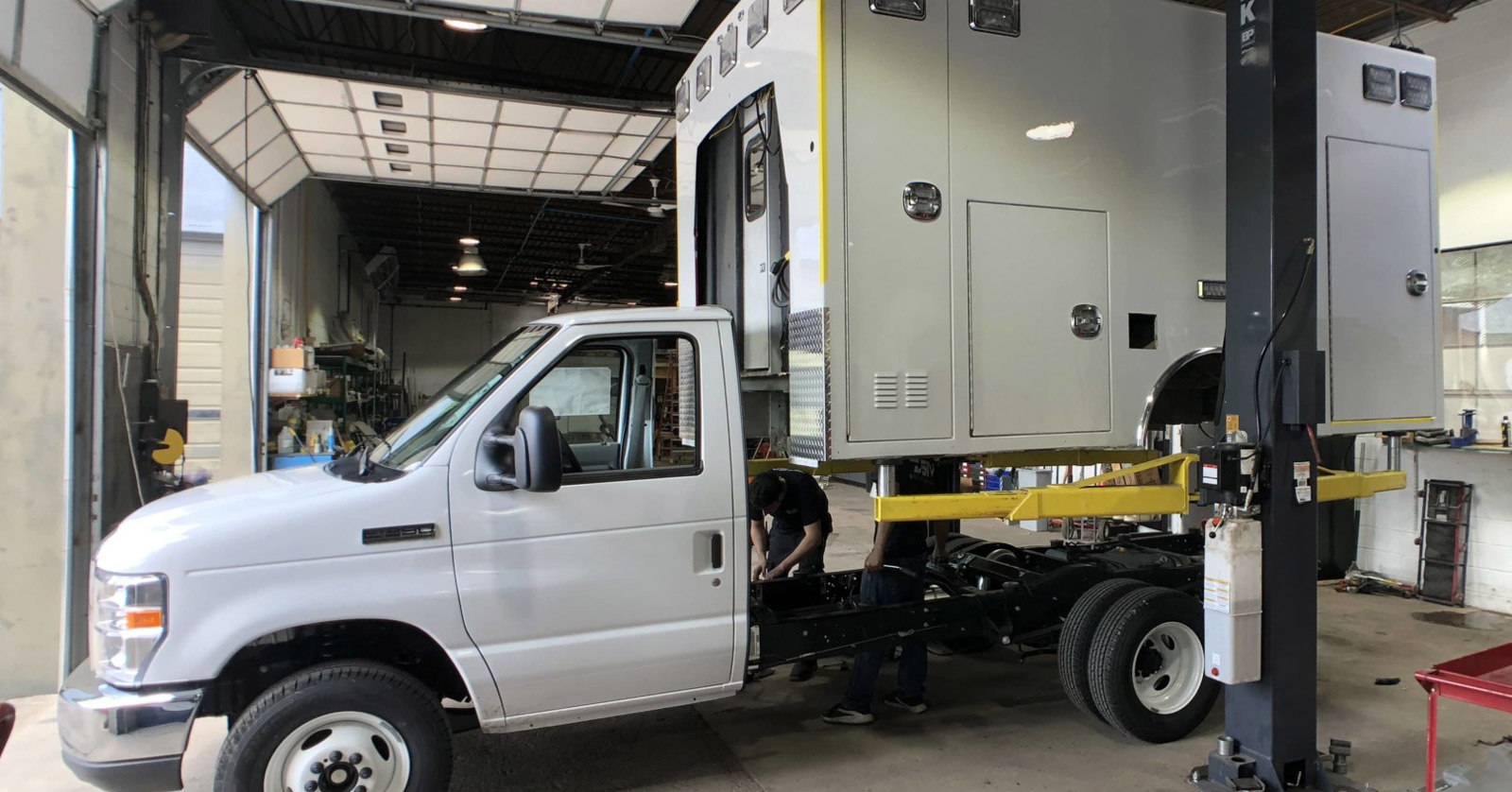 Chevy Ambulances For Sale
The Best Used Chevy Ambulance For Sale
When you need an ambulance that'll get you where you need to go, then a Chevy ambulance is a great choice. Chevy has been consistently producing ambulances for the medical field for years. In that time, they have only further innovated their designs, making Chevy ambulances more popular than ever. Here's why you might want to invest in our used chevy ambulances for sale.
The Best Inventory Of Used Chevy Ambulances
---
Chevrolet has always been a fleet standard whether EMS, Fire Department or Medical Transport. The tried and true Vortec engine has been an industry favorite for those wanting a gas engine with the reliability and power your ambulance fleet requires. The ever-popular Duramax diesel is the industry go-to for everything your demanding Rescue Squad, EMS, Fire Department or Medical Transport company can put it through. We don't say this lightly either. We service, repair, upfit, and reconstruct all of Chevy's emergency vehicles and ambulances and know firsthand the toll emergency vehicles take while saving lives. That's also why we always have used Chevy ambulances in stock and ready for delivery. Usually, brand is just a preference but not with Chevy, it's just smart.
View Our Chevy Ambulances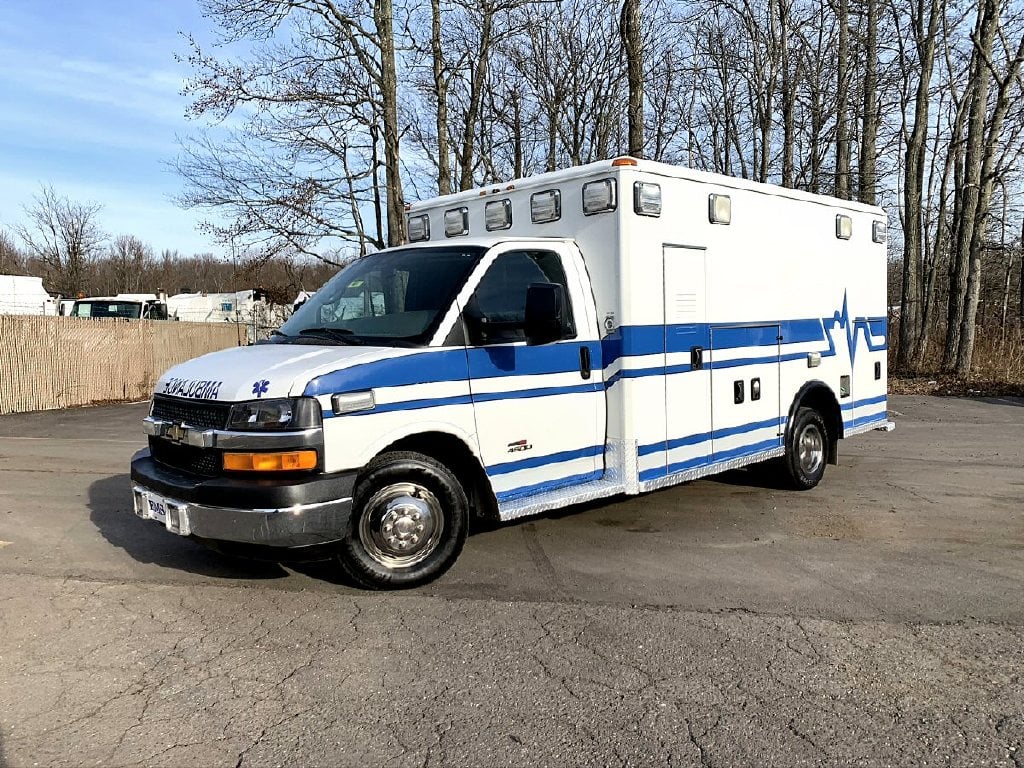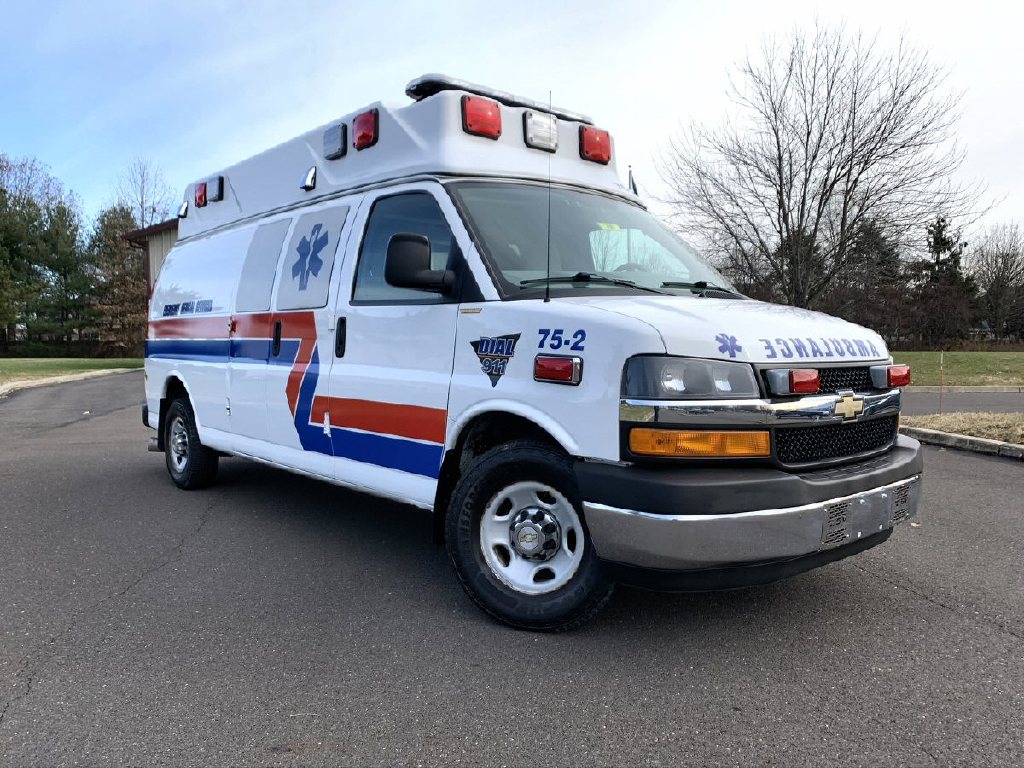 Chevrolet Ambulances
---
Chevy Ambulances typically consist of the G3500 or G4500 chassis as the most popular choices. Both are known for their consistent durability and reliability under heavy use, it's an easy choice to choose a Chevy Ambulance for your fleet.