Dodge Ambulances For Sale
The Best Used Dodge Ambulances For Sale
Much the same as their consumer counterparts, a Dodge ambulance is known for its top notch engineering, reliability, and endurance. Buying a used Dodge ambulance for sale at SIV Ambulances will perform just as well as a brand new one because of the care we put into refurbishing and remounting all of our vehicles. The Dodge Ram chassis has become a popular choice for emergency response vehicles starting around 2010, and that trend has no intention of stopping anytime soon, but a Dodge ambulance is far more than simply a "trend."
Check Out Our Dodge RAM Ambulances
---
A Dodge Ram Ambulance is Built on a High-Quality Brand
When buying an ambulance, either new or used, you will want to make sure you find a vehicle that's been manufactured to last for years to come. You're looking for a vehicle that can endure all manner of harsh conditions, the roughest of rough terrain, and intense inclement weather. Fortunately you can find all of that and more in a Dodge Ram ambulance. As the Dodge brand continues to grow and develop through the years, the Dodge Ram ambulance still remains a trusted name by emergency responders everywhere. A Dodge ambulance is also quite fast and very easy to work on, even when compared to some of our other excellent used and remounted ambulances.
Dodge Ram Ambulances are Long-Lasting
Likewise, investing in one of our many great used Dodge ambulances for sale is something that emergency responders can trust will save them a lot of money. Even if brand doesn't matter much to you, a Dodge ambulance is worth looking into, and the great features of a Dodge Ram ambulance may be exactly what you're looking for to suit the unique needs of your EMS, Fire Department, Rescue Squad, or Medical Transport.
View Our Dodge Ambulances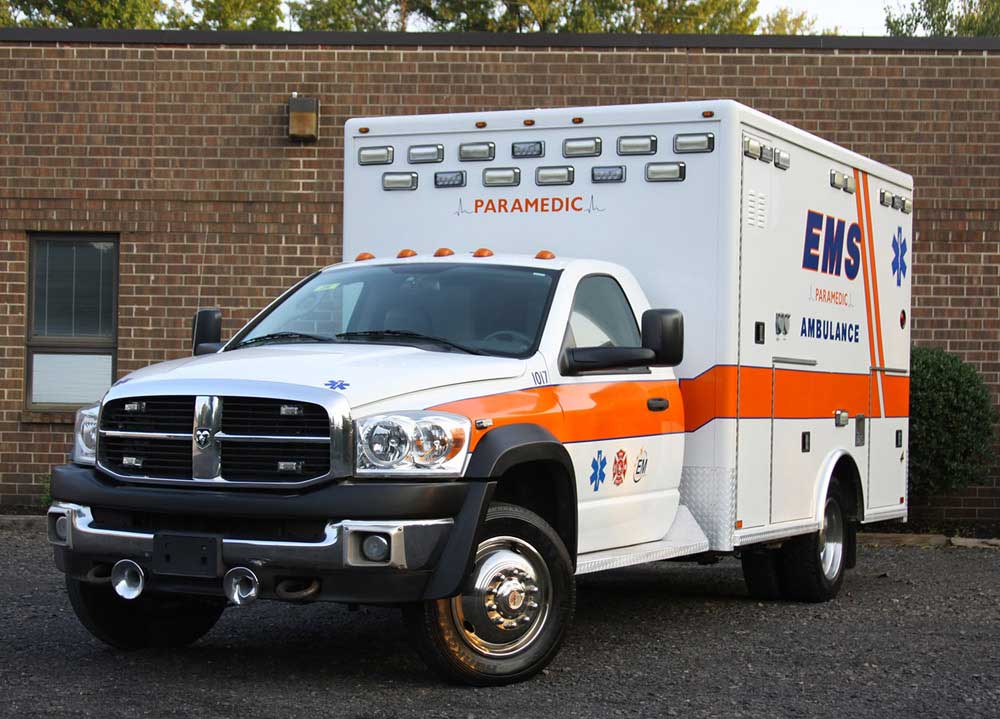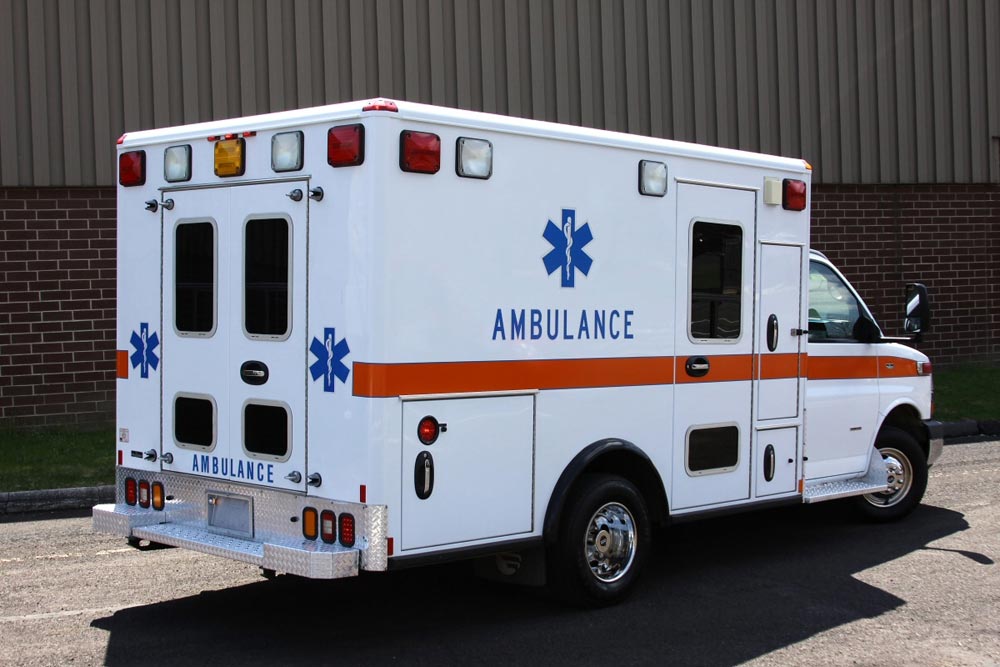 OUR USED DODGE AMBULANCES FOR SALE ARE CHEAPER
---
If brand matters to you then you're in luck. We carry both remounted and used Dodge ambulances for sale. Buying a Dodge ambulance from SIV Ambulances, whether it's one of our remounted or used Dodge ambulances for sale, means you have access to our full-service center. Other used ambulance dealerships are just that, but we're a package deal offering services you simply won't find elsewhere. That's how you know your Dodge Ram ambulance is still in great shape no matter the year, because we bring new life to every ambulance at our facility.
Contact Us Today
Every one of our used Dodge ambulances for sale are guaranteed to maintain the same great performance that they had when they were brand new. You can count on the performance to stay consistent as your vehicle serves you and your passengers during a crisis.