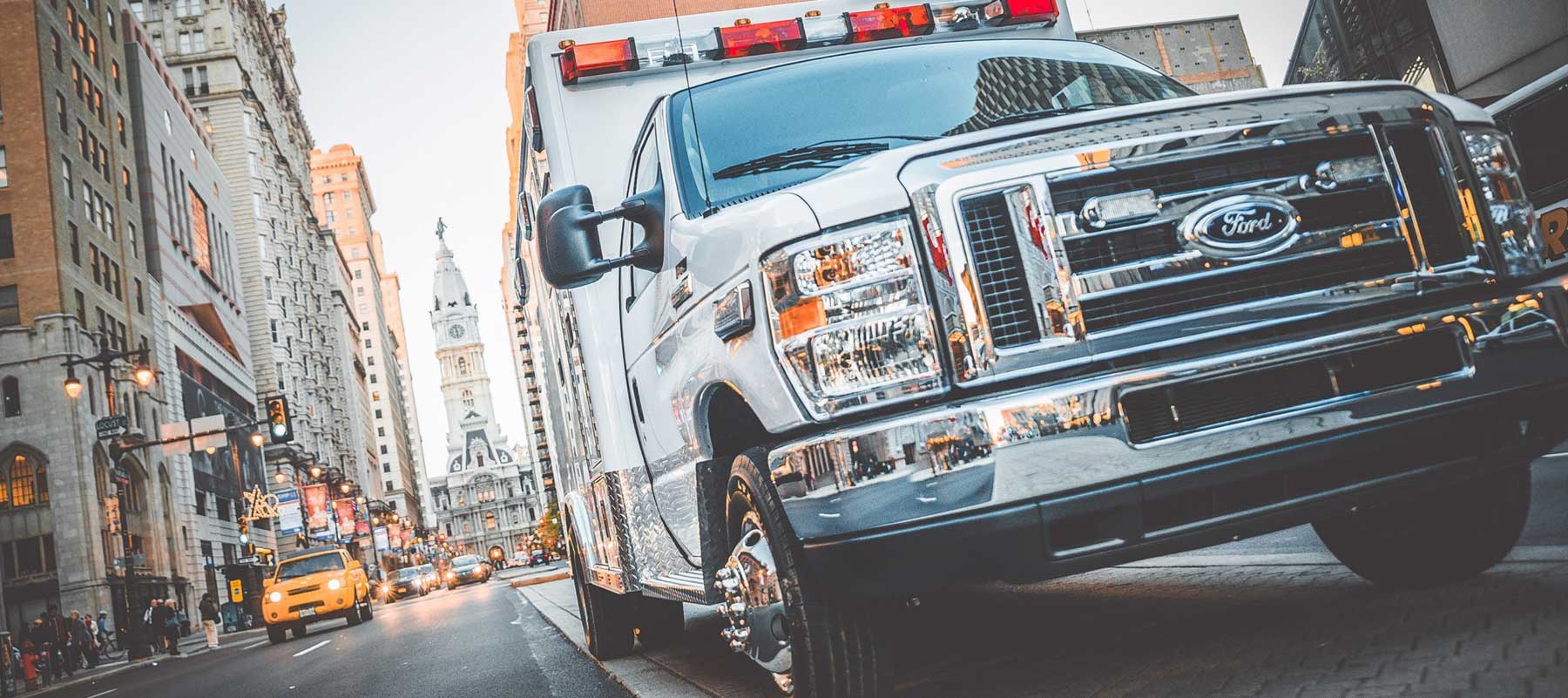 Ford Ambulances For Sale
Finding the right Ford ambulance for your EMS Service, rescue squad, medical transport, Fire Department, Medical Center has never been easier. Ford is one of the most popular manufacturers for ambulances. In fact, the majority of what the American Emergency Vehicles offer are Ford and getting a Ford ambulance for sale at SIV Ambulances guarantees your Ford ambulance van will be a reliable, high quality vehicle whether new or used.
Affordable Ford Ambulance Options
---
We Carry Various Ford Models
We carry a variety of models of Ford ambulances, and each model has its own great benefits. Ford's versatile line of ambulances is sure to have something that meets your needs. All Ford ambulances are spacious, especially in the module, which is very important for anyone looking to buy a Type I ambulance or Type III ambulance.
You Have Plenty of Module Space with Our Ford Ambulances
The Ford Transit ambulance was designed to have a more comfortable interior while maximizing space for storage of medical equipment. A Ford Transit ambulance is also capable of hauling a lot and has extra roof height.
View Our Ford Ambulances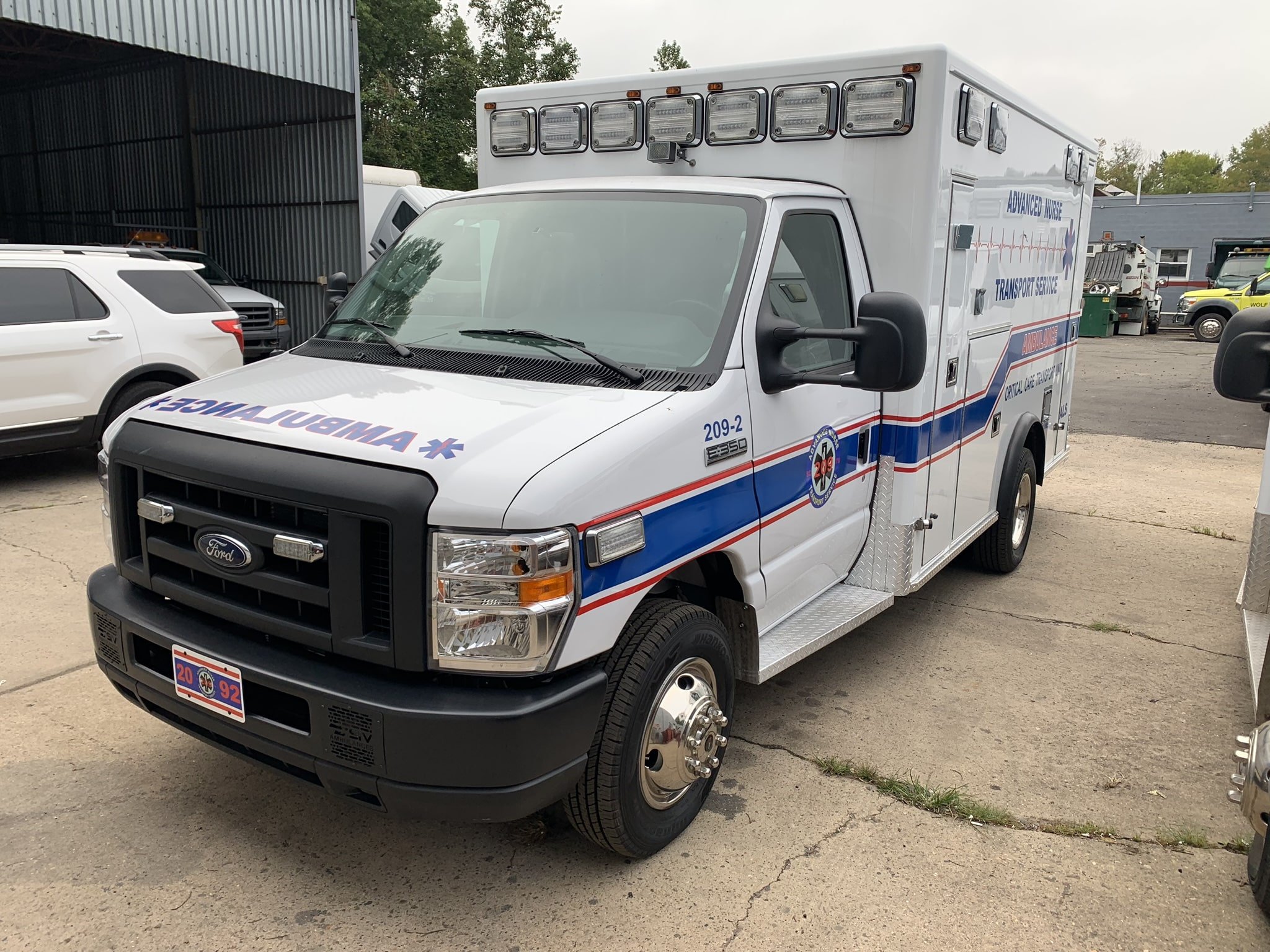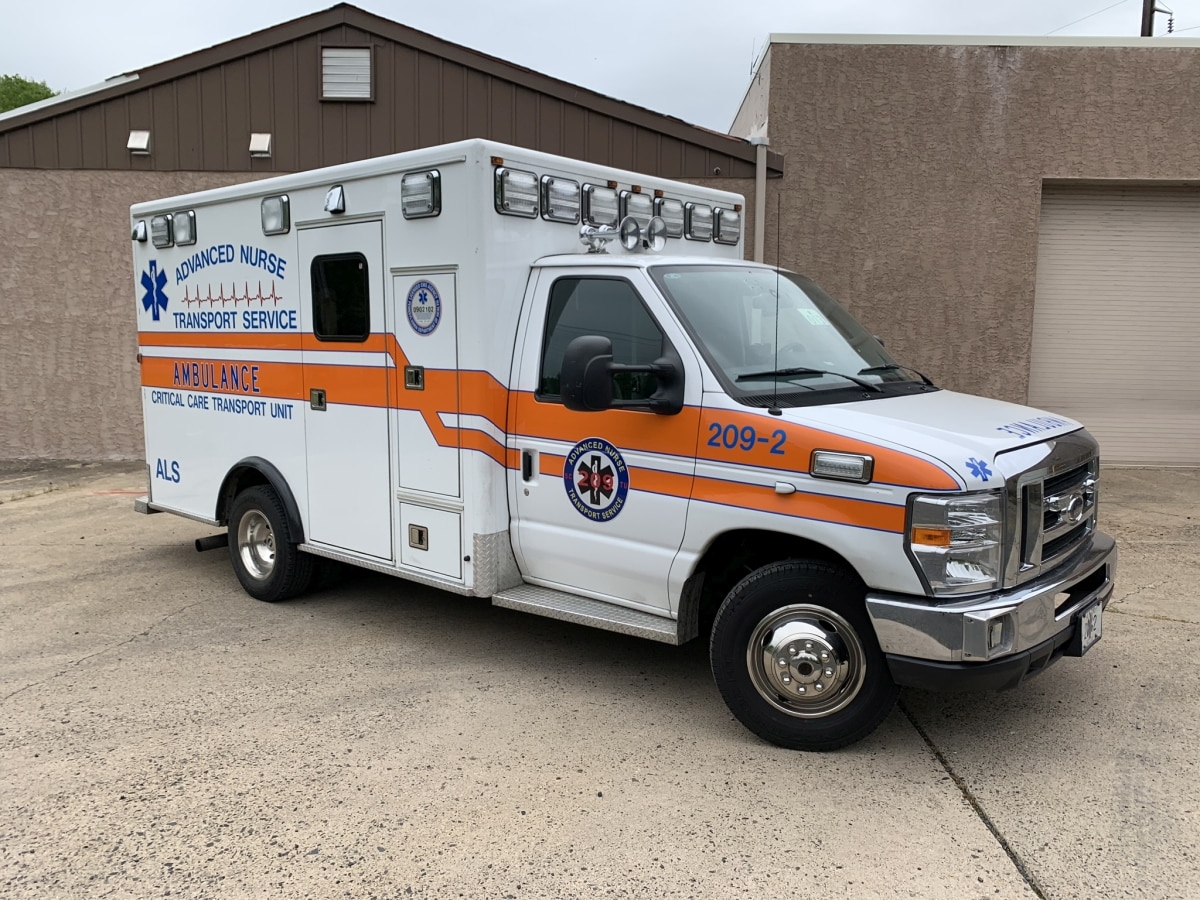 Our F350 Ambulances For Sale are Built Tough
---
We also have both the Ford E350 and E450 ambulance and Ford F350 and F450 ambulance for sale. The Ford E350 ambulance is part of the Econoline, and since 1960 it was one of Ford's highest selling ambulance vans. The Ford E350, as well as the rest of the Econoline, was largely replaced by the Ford Transit ambulance in 2015. But don't let that deceive you, as the Ford E350 is in no way inferior to the Ford Transit ambulance, otherwise we wouldn't carry it. Boasting a one ton chassis, the Ford E-Series is supposed to make its comeback in 2021.
Our Ford Transit Ambulances are Fast
If you're looking at an F350 ambulance we have for sale, know that they're highly customizable to meet the needs of your team. The F350 was made to endure even the harshest conditions, and make sure you're able to navigate to and from any emergency medical situation as fast as possible. Our Ford F350 ambulances for sale truly live up to the manufacturer's motto and reputation as one of the toughest vehicles on the road..
Check Out Our Ford Transit Ambulances Today
If you want an ambulance you can depend on, has high mileage, and can endure tough terrain consider one of our remounted Ford Transit or Ford F350 ambulances for sale.