Used Ambulances in NJ
The Best Used Ambulances For Sale in NJ
One of the worst things that you can experience is to have a medical emergency with no medical fleet to respond to it. Whether your fleet either in the repair shop or just doesn't exist, we can help you. Our used ambulances in New Jersey are affordable, so you can add to your fleet or start one with ease. At SIV Ambulances, we believe in supply used ambulances that are reliable, durable, and affordable. Here are some things you should know about our used ambulances for sale in NJ.
The Best Selection of Used Ambulances For Sale in NJ
---
Our Ambulance Dealers Follow a Strict Protocol
We don't accept just any used ambulance into our fold. Our ambulance dealers first inspect each model that comes into our shop. If the item seems beyond repair or even replacement, then it isn't the job for us. We want to make sure that you receive the best used ambulance possible. That means we need to start off with materials that are high-quality. Our used ambulances for sale in New Jersey then go through a thorough scrubbing. The cleaning process removes both decals and grease. This allows you to put your own decals and logos on the ambulance. It also ensures that the ambulance is sanitary. After its cleaning, our ambulance dealers in NJ will check out its machinery. Depending on its condition, we'll either repair or replace certain parts. We'll even take care of all the electrical work, so you don't have to worry about it. Once the ambulance is fully repaired and ready for the road, we'll finish our job by painting it with engineered paint that's used on new ambulances. This paint helps keep the ambulance a bit more durable. It can help prevent dents and scrapes in the paint job.
View Our Ambulances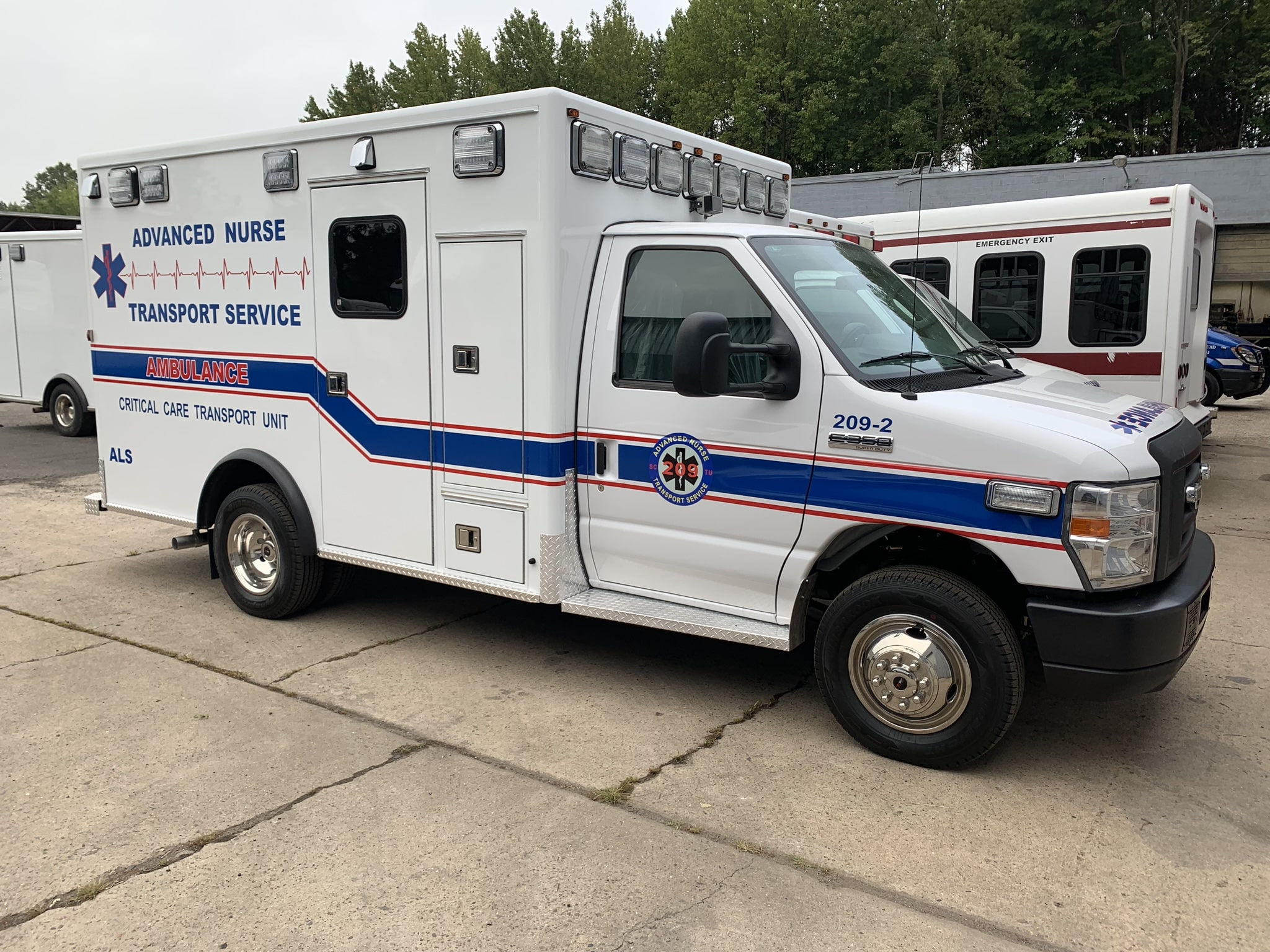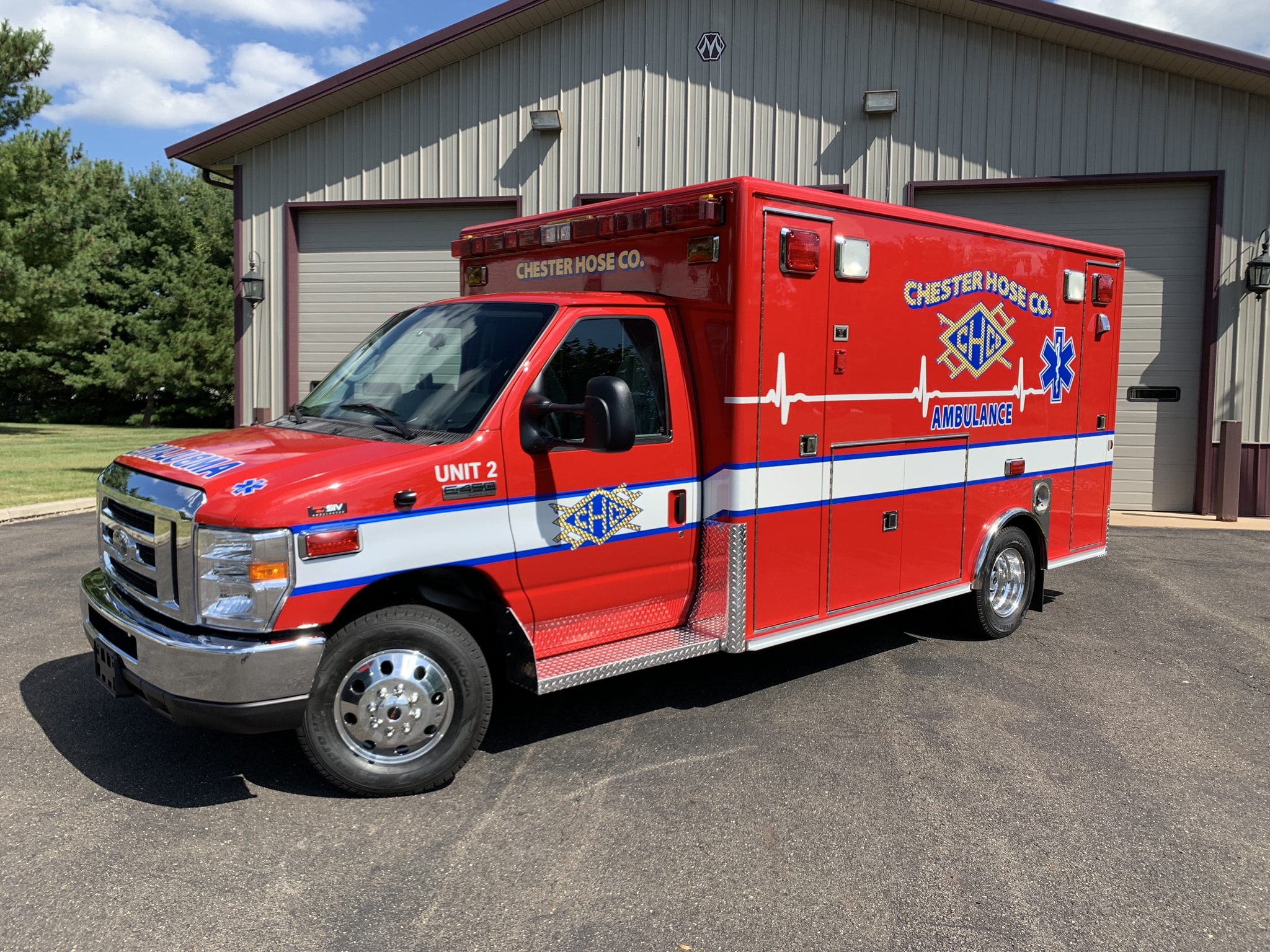 Our Used Ambulances in New Jersey are Affordable
---
One of the best aspects of our company is that we keep our ambulances are affordable. Even smaller hospitals and medical centers can benefit from our ambulance prices. You may even be able to afford two to add to your fleet. At the very least, the savings that you receive by buying our affordable ambulances will allow you to use your extra money elsewhere.
Contact Our Team Today
If you need the best used ambulance in NJ, then we're the call to make. We provide different models of ambulances that can benefit you. If you're unsure which type of ambulance fits your needs the most, then call our team. Our experts will help you make that decision, so your hospital can benefit from it. Call us today for more information or take a look at our inventory to see what we have in stock.