Used Ambulances For Sale in NY
The Best Used Ambulance For Sale in NY
If you're in the market for ambulances, then you need a dealer who isn't afraid of giving you the best price. We understand how expensive ambulances in New York can be. That's why we wanted to do something different. SIV Ambulances offers high-quality used ambulances for sale in NY. Here's why our used ambulances are the best.
Get In Touch With Us To Purchase The Best Used Ambulances in NY
---
Our Ambulance Dealers Only Choose the Best
When it comes to refurbishing, remounting, and performing other repairs on used ambulances, we make sure that we begin with a good model from the start. You can't make something high-quality from poor-quality materials. That's why our dealers perform a careful inspection of all used ambulances that come in initially. After the inspection is performed, we also take detailed notes about its initial state. If something doesn't work with the completed project, then we can refer back to our notes to find the problem. This detail-focused approach ensures that our used ambulances for sale in NY are high-quality.
Our Used Ambulances For Sale are Affordable
New York is an expensive place, especially the closer you get to the Big Apple. As a medical center, you want to be sure that you're smart with your budget. When you purchase our used ambulances for sale in New York, you can be sure that you're getting an affordable price. We want our clients to love our products. We also don't want them to go bankrupt in the process.
View Our Used Ambulances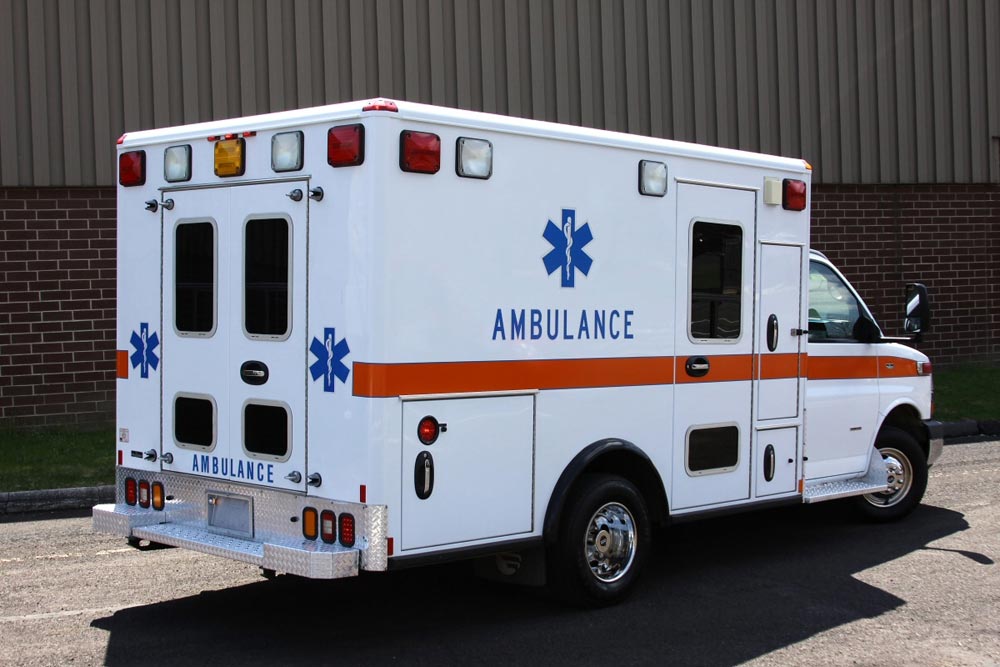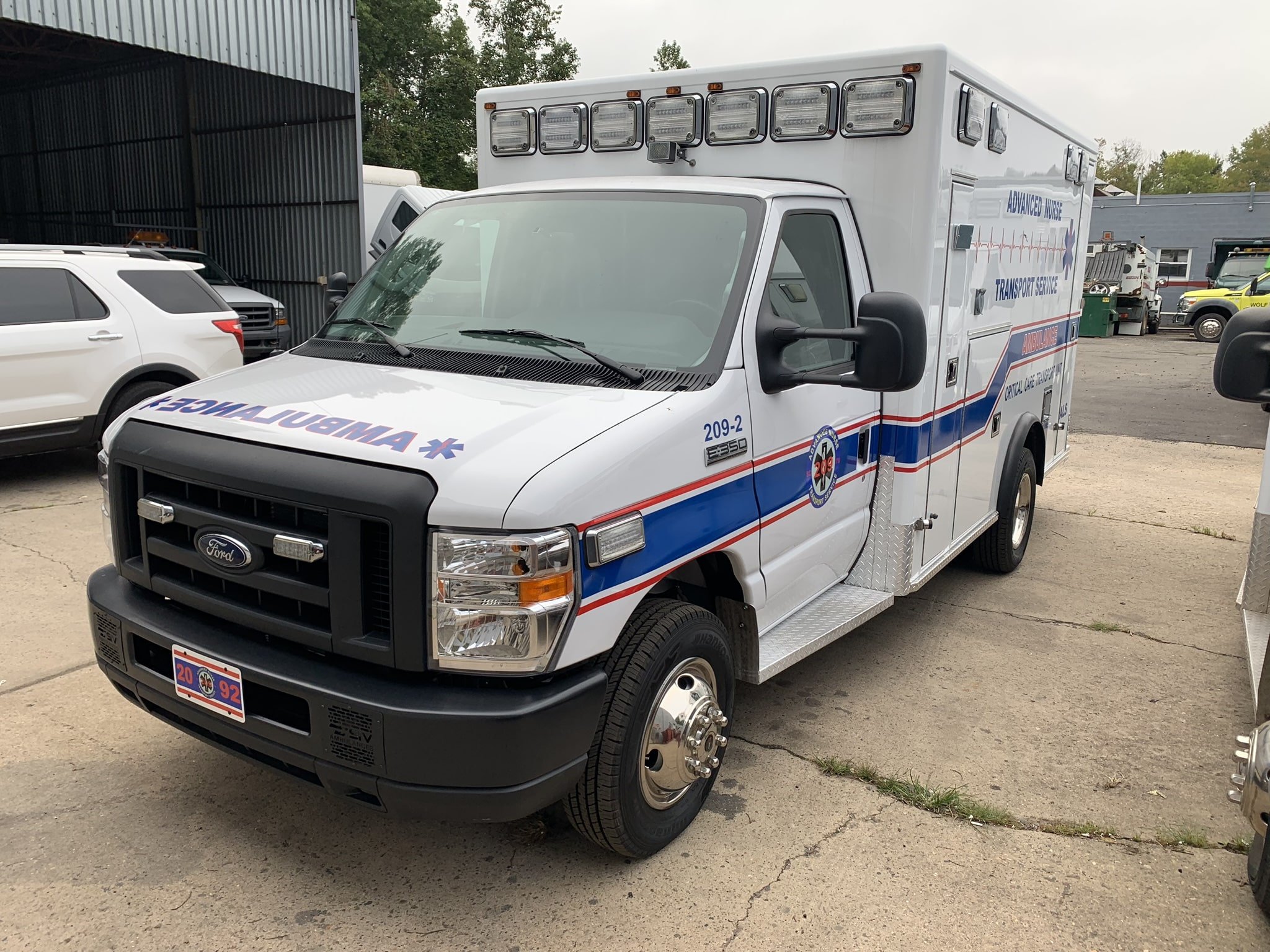 We Build Road-Ready Ambulances in NY
---
We don't do anything in halves. We go through every step of the process to ensure that the ambulance is ready to be used as soon as it arrives. We understand that when you work in the line of medical emergencies, you have to be ready to go at the drop of a hat. Our ambulances are ready to perform the moment they arrive at your center. You'll be able to use them for years.
We Offer Various Models
Depending on what kind of medical emergencies you typically respond to, some ambulance models are better than others. We offer various models like Type I, Type II, and Type III ambulances.
Check Out Our Inventory in New York Today
When you want a used ambulance for sale in NY that is high-quality and reliable, then you need to buy from us. Contact our team today for more information.