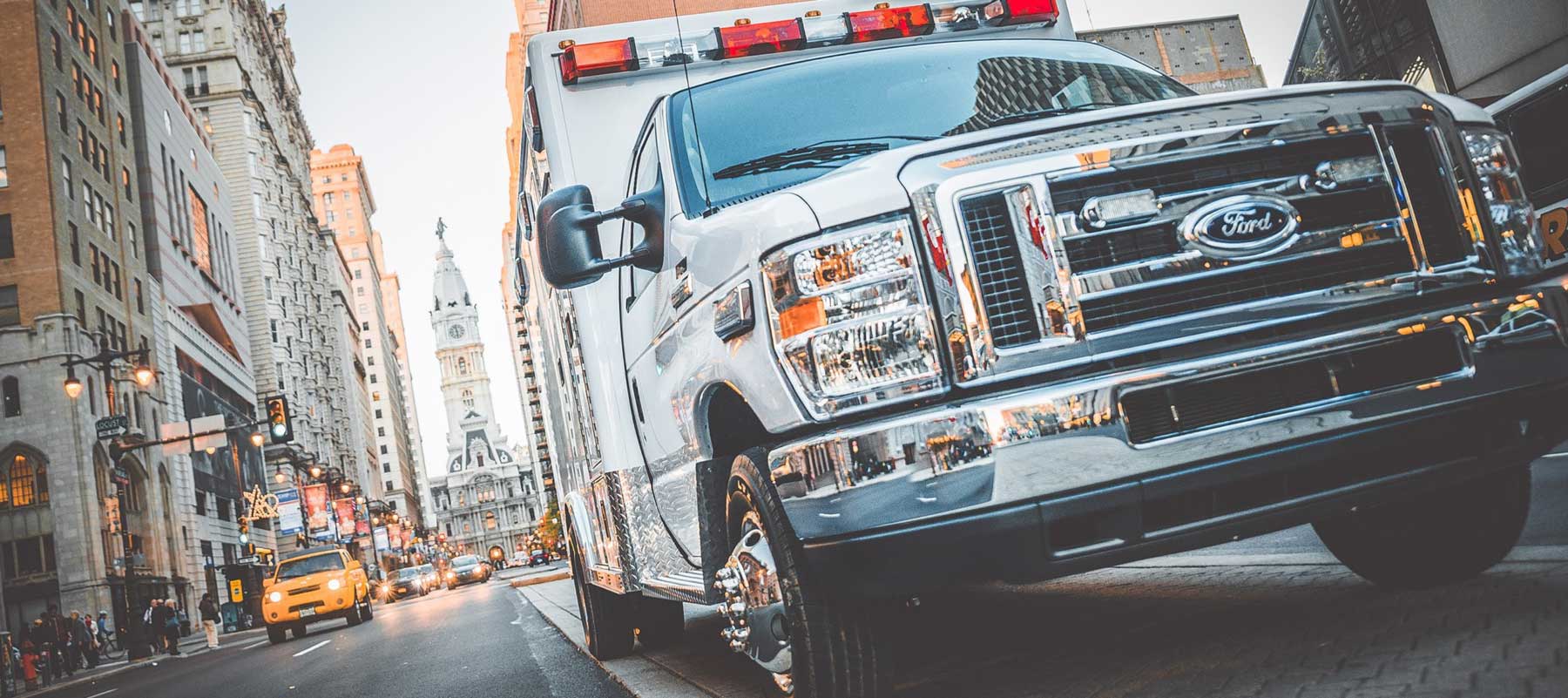 Ambulance Dealers
---
SIV Ambulances is an International New and Used Ambulance Dealer and Ambulance Remounter. Our unmatched industry experience, facility, and talent allows us to offer the best quality and fastest remount turn around at the right price. 
We Sell Elite Emergency Vehicles
Offering Used, Refurbished, Reconditioned,
and Remounted Ambulances
Servicing All Major Ambulance Brands
UPGRADE YOUR FLEET
When the wheels are falling off of your old ambulance and its time to upgrade, think of SIV Ambulances, we have you covered.
CONTACT US
Come To Us For Your Ambulance Needs
---
The Best Specialty Emergency Vehicles and Elite Emergency Vehicles
Having the right kind of ambulance is critical. Having the right equipment and ensuring it's functioning properly is the only option. At SIV Ambulances, we understand that buying a new ambulance is your largest investment. As your trusted ambulance dealership that sells remounted, new, used, and refurbished ambulances we will ask the right question and listen to what you want so we can offer you just the right solution at the right price. We're located in PA & serve the entire United States devoted to providing high-quality ambulances for our clients. Here are some features of working with us and the kind of stock that we offer.
We Carry Different Types of Emergency Vehicles
Our ambulance dealership carries several different types of emergency vehicles to suit your needs. Our used ambulances inventory is consistently full including Type I, Type II, and Type III ambulances. Unlike other ambulance dealers who may only sell one type, we have a full inventory of each model, so you can find the model that best fits your ambulance needs. 
Our Type I ambulances are spacious and can provide plenty of room for your medical equipment. Based on a truck chassis, they have the power you'd expect for the roughest terrains. Type II ambulances are perfect for those smaller back roads or narrow city streets. Designed to be able to maneuver quickly and effectively. A Type II ambulance can be just the right fit, let our team of experts help you choose just the right one. Similar to Type I, Type III ambulances are large and powerful. The Type III, the most popular of our ambulance remounts, offers the best of all worlds. Giving you the size and power of the big Type I while remaining a bit smaller and easier to maneuver than the Type II while offering a more comfortable ride. We always have a wide variety of models and brands of Type III ambulances.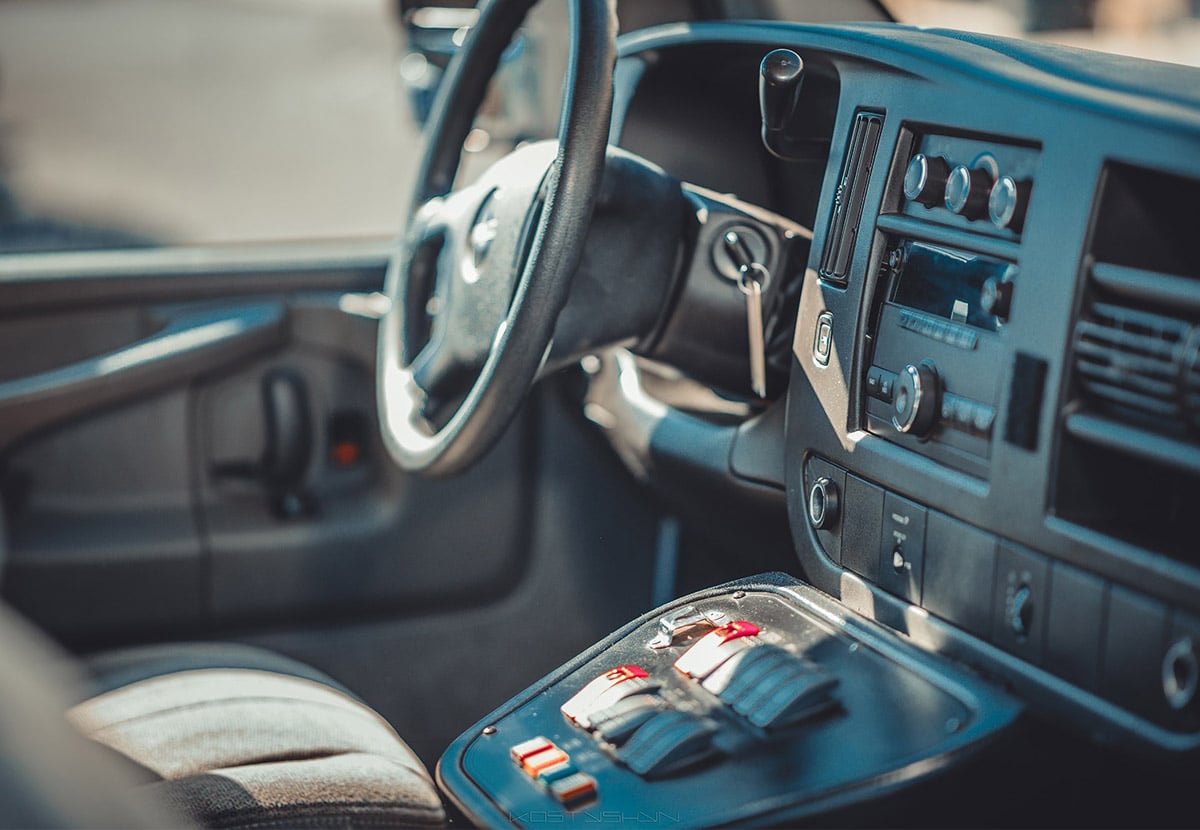 We Have Specialty Emergency Vehicles
---
Our Used Ambulances Are Affordable
Sometimes the standard ambulance just doesn't do the job. In cases where you need an emergency vehicle that is great for unique terrain or responding to unique situations, we can help. Need something more? Our custom shop can create anything to fit every need.
High Quality, Affordable Emergency Vehicles
Our ambulance dealership possesses used and refurbished ambulances. We pick up old and retired ambulances and get them back into perfect working order. Since new ambulances can sometimes be a high cost, a certified used ambulance is a perfect solution. You can save a good deal of money by buying used ambulances instead of a new one. The savings may even allow you to purchase two for your fleet. When it comes time to save lives, making the investment in an ambulance is a necessary one. Having the right ambulance could make the difference. Our ambulance dealership helps ensure that you don't go bankrupt in the process.
Check Out Our Emergency Vehicles Today
When you need ambulances that are affordable, reliable, and ready to hit the road, you need to consider us. Our ambulance dealers are ready to answer any questions that you may have about which type of ambulance best fits your needs. Check out our website and contact us for more information about our inventory and to reserve your ambulance today.
Come To Us For Your Ambulance Needs
When looking to replace or repair an emergency vehicle you can't go to just any ambulance service center. You need to visit a place that's trusted by its community and has extensive knowledge of elite emergency vehicles and how they operate, while also keeping prices low without sacrificing quality.

You're not going to find service like that with most other ambulance dealers. But you can expect that, and much more, when you shop with SIV Ambulances.

Unlike others in the market, SIV Ambulances is a full service center that is entirely devoted to making the process simple and affordable for our customers.

We set the standard that our competitors attempt to reach. Our inventory extends to Type I, Type II, and Type III ambulances. We have the best of both new and used specialty emergency vehicles available for purchase.

All of our emergency vehicles are exceptionally high quality. We have high standards for the products we carry, as we know they will be used during emergencies to save lives. We also provide our customers with the option of gas or diesel. In addition to specialty emergency vehicles we also have OEM and the best aftermarket parts and accessories in our inventory. When it comes to turnaround, we simply blow away the competition. You can expect your orders to be processed quickly and timely so you can get your speciality emergency vehicle or schedule your repair work as fast as possible.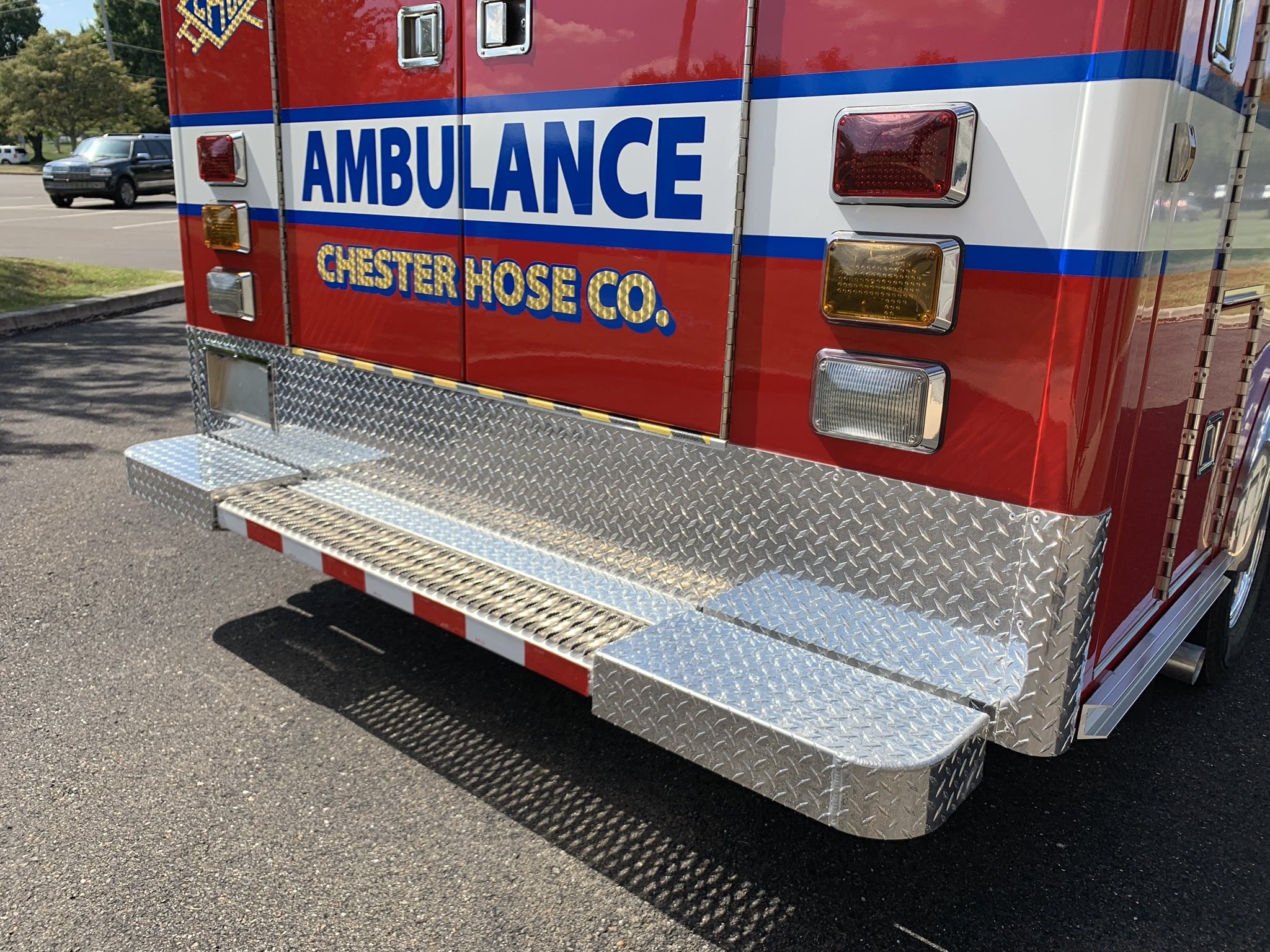 Services Offered
Our comprehensive twelve-step remounting process ensures quality and reliability through meticulous inspection, careful assembly, and skillful detailing. We use high quality materials in every part of the ambulance. Even the sharpest eyes won't be able to tell the difference between a brand new ambulance and an ambulance that has been remounted here at SIV. Other ambulance dealerships promise delivery time of up to 120 days. When using our service center you can expect a typical delivery in only 45 days!

All work at SIV Ambulances is done in house, which gives us the ability to customize or upgrade at a fraction of the cost of the competition. Using SIV to upfit your ambulance means that not only are you customizing the interior to suit your needs and preferences, it means you're improving the safety and performance as well. We carry and install a complete line of cot retention systems manufactured by Stryker Medical Emergency Care specifically for ambulance usage and Ferno EMS. You simply won't find services like these at other ambulance dealerships.

Our maintenance and repair services are available for any ambulance brand and any OEM Ambulance Chassis. This includes but is not limited to Mercedes Sprinter, Ford, Chevy, Dodge, and GMC. If your vehicle has been in an accident, needs paint, or is suffering from corrosion, we carry the equipment necessary to restore your elite emergency vehicle to working order.
See For Yourself
We are the elite emergency vehicles specialists, serving the Northeastern United States with integrity and exceptional customer service. We are well on our way to becoming the best at what we do in the region. Our all-in-one facilities redefine what you should expect from ambulance dealers and service centers. We can manage every aspect of ambulance sale, repair, maintenance, and remounting, so there's no need to look elsewhere.

One of the many ways in which we stand out from ambulance dealers is the strict measures we follow in every area of service. All of our work is done in house so we can ensure quality control for remounting and repairs. This means that every inch of our 15,000 square foot property is devoted to service, body shop, parts, chassis prep, assembly, electrical, custom metal, upholstery, fabrication, welding, custom cabinetry, and detailing.

You should never leave the repair or purchase of your next specialty emergency vehicle to chance. You can rely on our extensive expertise to complete the job properly. Visit our website online to find more information on the emergency vehicles in our inventory and the speciality services we offer our customers. Don't hesitate any longer and contact us today and let us know how we can bring your business to the next level, starting with a free estimate.
Additional Information