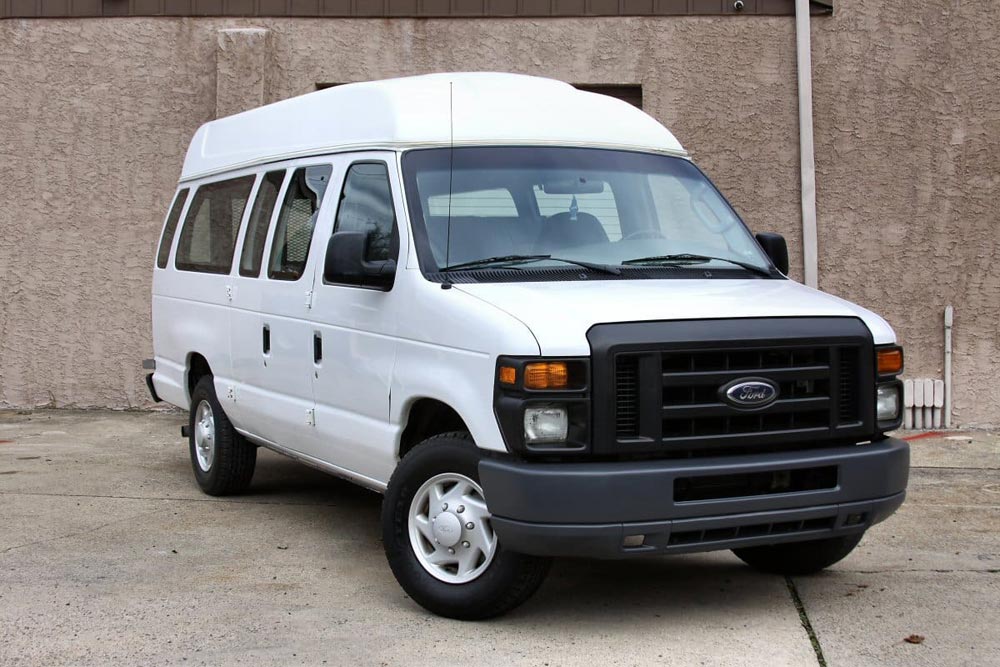 Type 2 Ambulances
The Best Type 2 Ambulances For Sale
When you're looking for a Type 2 ambulance to buy, you're faced with a decision. Do you buy a new Type II ambulance or used type 2 ambulances? New ambulances can be extremely expensive no matter if they're Type 1 ambulances or Type 2. At SIV Ambulance, we offer used ambulances for sale that are high-quality and ready to hit the road. Here's what you need to know about our used type 2 ambulances.
Used Type II Ambulances For Sale
---
Type II Ambulances are Sprinters
One of the reasons that medical centers choose Type 2 ambulances over other types like the Type 3 ambulances is because they're fast. Used type 2 ambulances are just as fast as new models. Our company replaces parts that need to be replaced, so you can practically have a new ambulance beneath the hood. Our Type 2 ambulance for sale is a great choice for centers that need a fast ambulance. The slim design allows it to travel through busy streets far more easily than cumbersome Type I's and Type III's. They can be used to quickly grab a patient and take them to another ambulance that may be better equipped to handle the medical emergency. Or, in the event of a non-emergency medical case, then the Type 2 ambulance does well on its own.
Used Type 2 Ambulances are Affordable
When it comes to the overall price, the Type 2 ambulance is more affordable than either the Type I or Type III. For one, the Type II ambulance is smaller. It requires less work to manufacture. It also requires less work to refurbish and repair. Because it's smaller, our type 2 ambulances for sale are available at an incredible price. The savings that you earn by purchasing our stock can allow you to purchase another. Or you can invest your money into other life-saving ventures.
View Our Type II Ambulances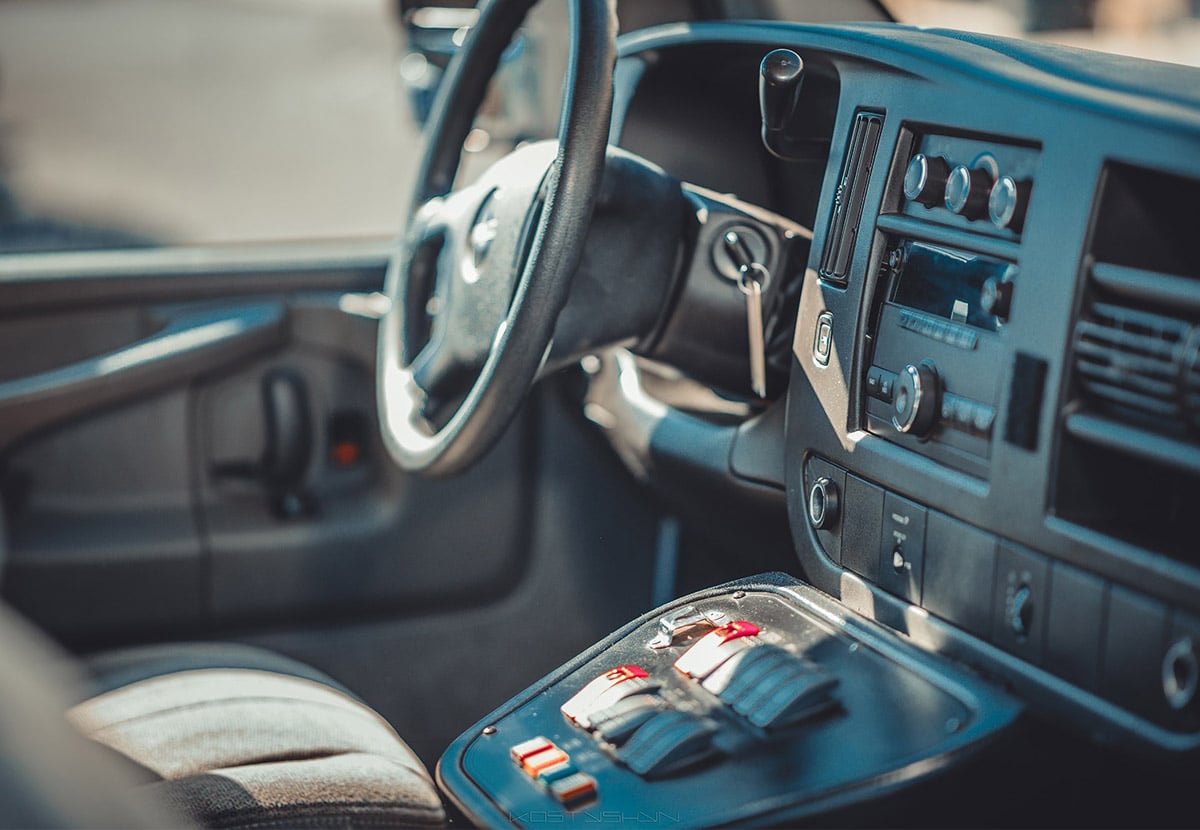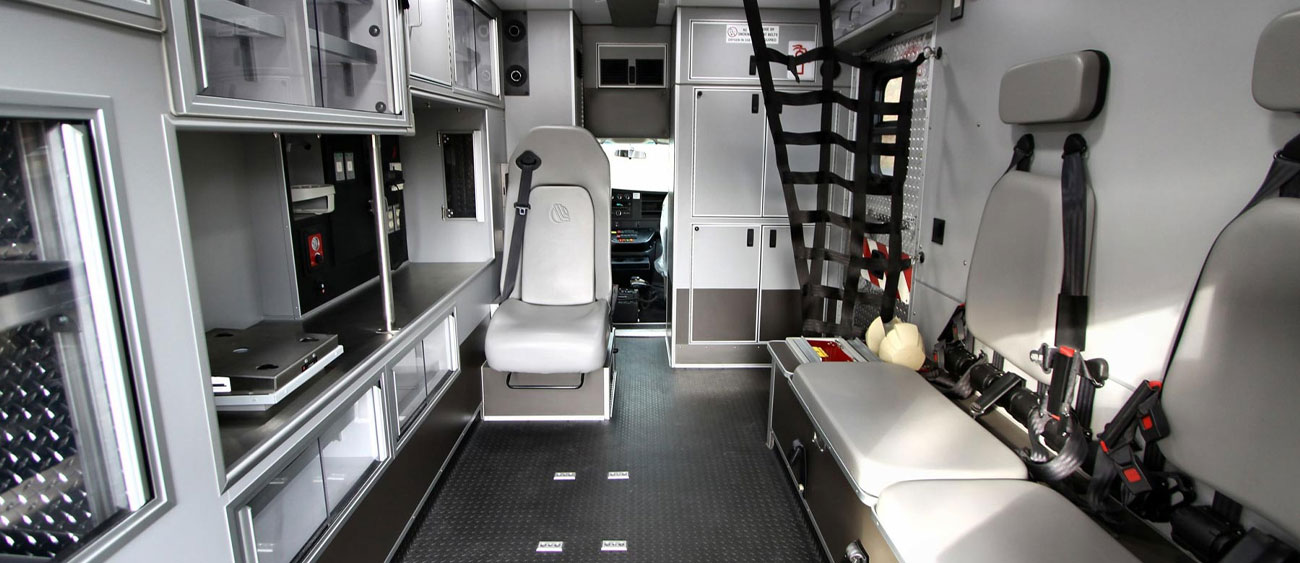 Type 2 Ambulances are Useful Command Centers
---
Despite its smaller size, a Type II can be useful as a command center. It has just enough space to include things like vertical O2 storage and other important medical equipment. Many of the vehicles also feature cabinetry designed in such a way to help boost space. You don't have to sacrifice storage for space with the Type II.
It's also incredibly easy to reach the electrical access should something need a repair. It's typically located right below the action area. Type II also has an HVAC system that runs along the ceiling. This can make operating and sitting inside of the vehicle considerably comfortable for both the patient and the technicians. Because of their easy mobility, Type 2 ambulances are great as mobile command centers and quick medical response teams.
Check Out Our Type 2 Ambulances For Sale Today
If you're curious to see if a Type 2 is right for your medical center, then give us a call. We can help you figure out what type of ambulance best fits your needs. Contact our team for more information.