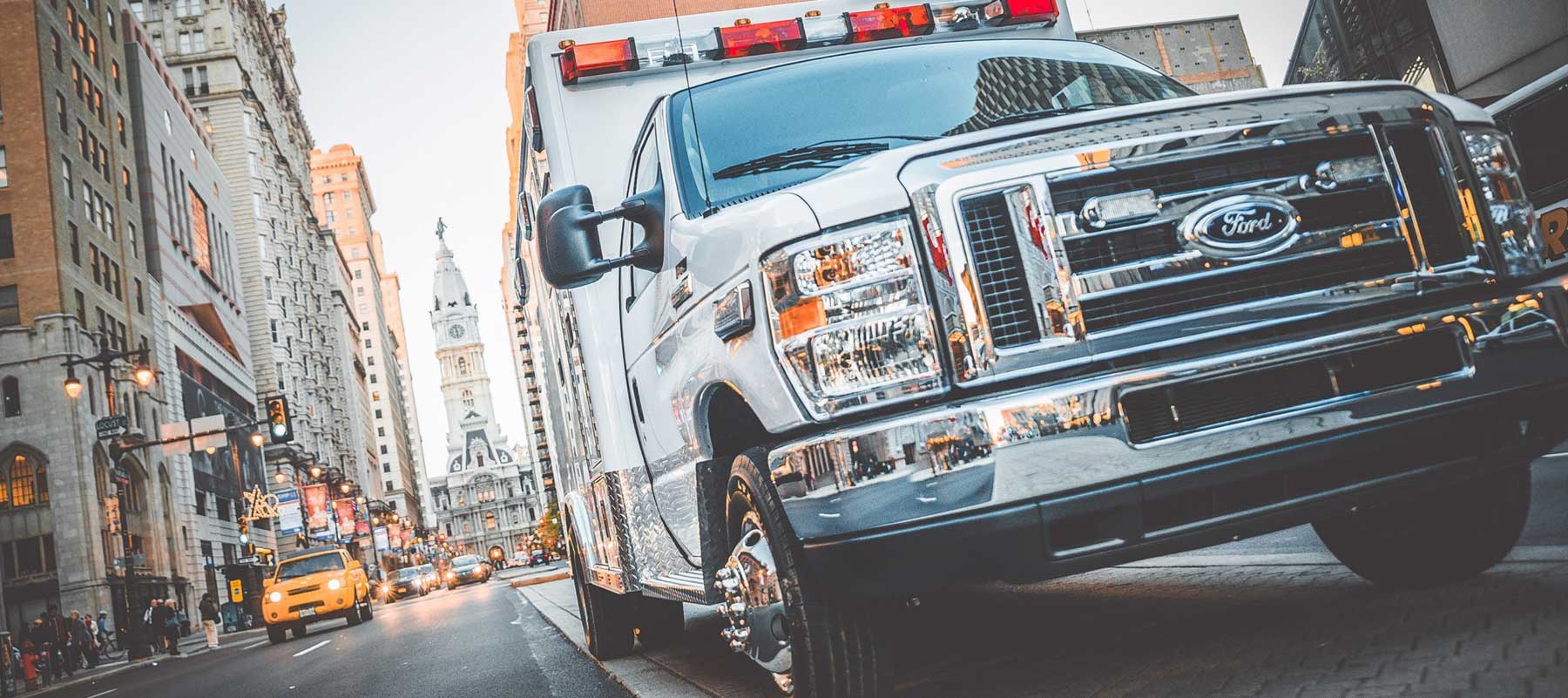 Used Ambulances For Sale in PA
The Best Used Ambulances for Sale in PA
If you have a medical center in Pennsylvania, then you can benefit from one of our used ambulances. Being able to respond to medical emergencies is essential for any medical center. Choosing the right used ambulance in PA is an important decision to make. At SIV Ambulances, we provide used ambulances for sale in Pennsylvania for every medical need. Here's what you need to know about our used ambulances for sale.
Trust Our Reputable Ambulance Dealers
---
Our Ambulance Dealers Build with Integrity in Mind
When you go through ambulance dealers, you may feel anxious about whether or not the used ambulance will hold up compared to a new ambulance. Our dealers strive to ensure that you're satisfied with your ambulance at the end of the day. We take several steps in the modification of our used ambulances for sale in PA. It begins with a thorough inspection to ensure that the initial used ambulance is worthy of fixing. If it passes that screening, then we remove any decals or grease or other stains in and out of the used ambulances. We understand that you want your ambulance to only wear your colors and logo. We also understand that you need it to be sanitary. After it's been cleaned, we'll then start repairing the ambulance in PA. This may involve replacing parts or simply cleaning them up to ensure they're working efficiently. Finally, we go over all the last details like giving it a fresh paint job with the same engineered paint used on new ambulances in Pennsylvania. This thorough checklist ensures that you're receiving the best used ambulances possible.
Our Used Ambulances for Sale are Affordable
Another reason that our ambulances are among the best is that we keep our prices low. A new ambulance can bankrupt a smaller hospital. We believe that even rural medical centers should be able to have an ambulance of their own. That's why you'll find affordable prices on all of our products. Your savings can be used to buy another ambulance or to be used in other investments.
View Our Ambulances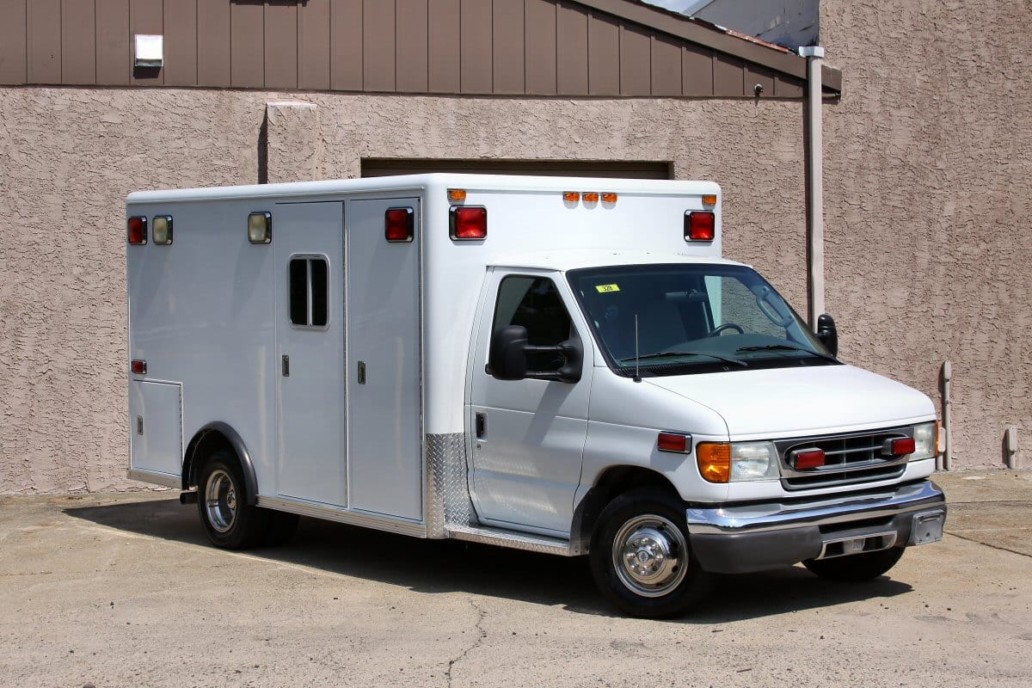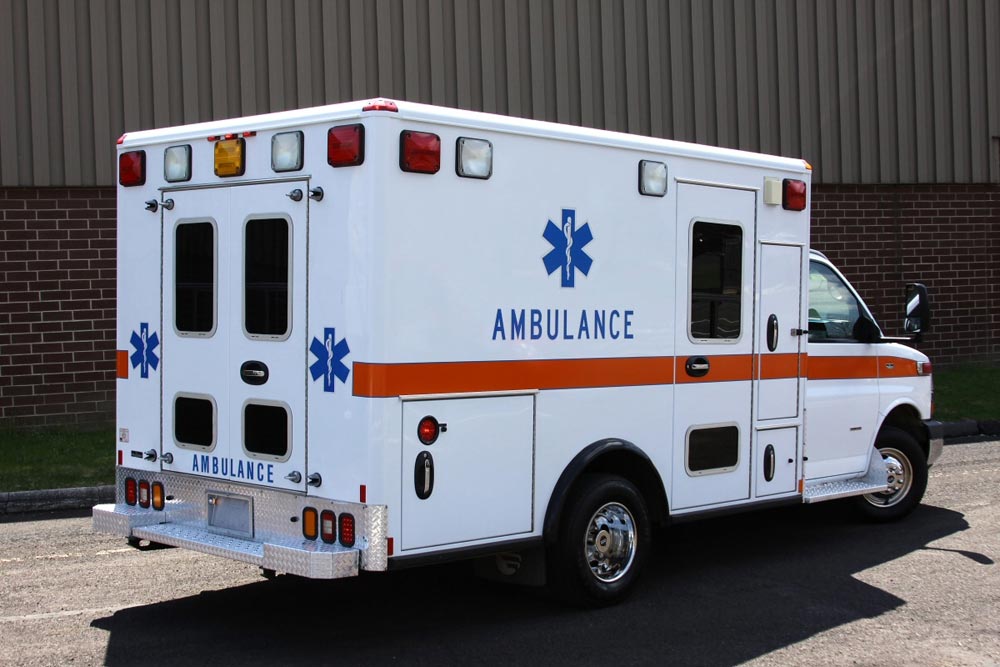 You Can Rely on Our Ambulances
---
The last thing we want our clients to experience is to have their ambulance quit on them when responding to an emergency. It's why we ensure that all of our ambulances are ready for the road before they're sent to you. You'll be able to start using your ambulance as soon as it arrives.
Contact Us Today
If you want the best used ambulances for sale, then you need to check out our inventory. We have various models and price ranges depending on your needs. Contact our team for more information, so we can help you choose.