Type 1 Ambulances For Sale
The Best Used Type 1 Ambulances For Sale
When you're looking for an ambulance to suit your needs, you may hesitate at knowing what kind of type is best for you. You have a Type I ambulance, a Type 2 ambulance, and a Type 3 ambulance. For many medical centers that deal with emergencies, the Type 1 ambulance may be your go-to. At SIV Ambulances, we provide high-quality ambulances of various types at great prices. Here are a few things you should know about used type 1 ambulances for sale.
We Have The Best Used Type 1 Ambulances
---
Type 1 Ambulances Resemble a Truck
One of the first aspects that you'll know about a Type I ambulance is that the front-part of it resembles a pick-up truck. This is because Type 1 ambulances are typically built on some form of truck. Depending on the brand, Chevy, Dodge, or another brand, the truck is typically reliable and built for tough terrain. Since they use pick-up trucks, you can expect to have a lot of the same power and durability that trucks provide. Since you're pulling a lot of weight, you need a reliable and powerful engine that won't quit on you. That's something the Type 1 ambulance can offer.
Our Used Type 1 Ambulances are Affordable
One problem that many medical centers have with buying Type 1 ambulances is that they're too pricey. They're large and pack a lot of power. That's why you should consider our used type I ambulances for sale. You can expect all of the same quality that a new ambulance has except at a friendlier price. These savings allow you to invest in another Type 1 ambulance or something else that your center needs.
View Our Type 1 Ambulances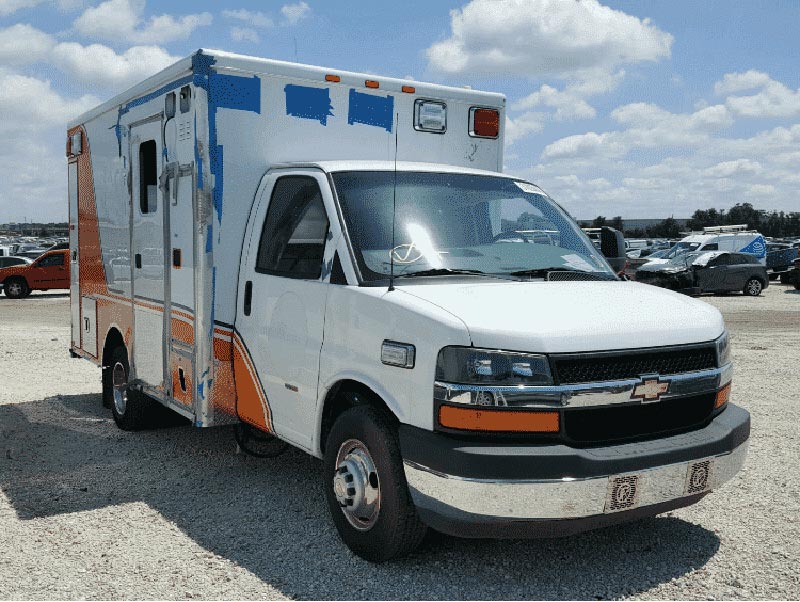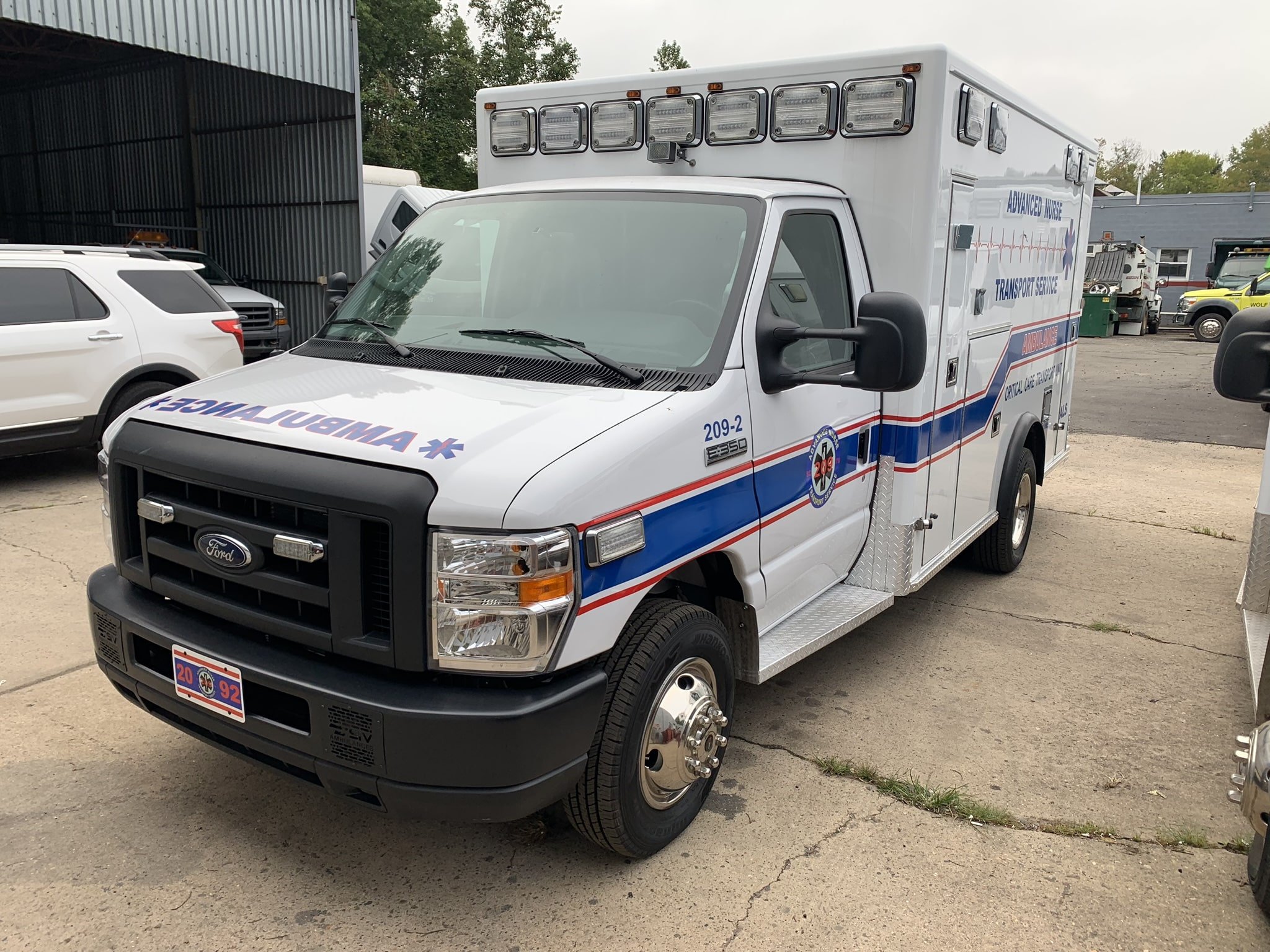 Wider Back For Various Medical Emergencies
---
The Type I also features a large chassis on the back. This large box is essential for those who intend to use it to respond to emergencies. It allows you to fit medical equipment in the back that could end up saving someone's life. While ambulances currently are only large enough to hold one patient, the wide chassis does allow you to cram even more medical gear than the other Types whilst still carrying a patient and personnel inside. This makes the Type I an excellent choice for high-stake situations in which someone's life is hanging on by a thread. Your ambulance could prove the difference in deciding whether they live or not.
Check Out Our Inventory Today
We have plenty of used ambulances for sale that can fill the needs of your medical center. The Type I, in particular, is a great choice for responding to medical emergencies in high-stake situations. Give us a call or check out our website for more information.